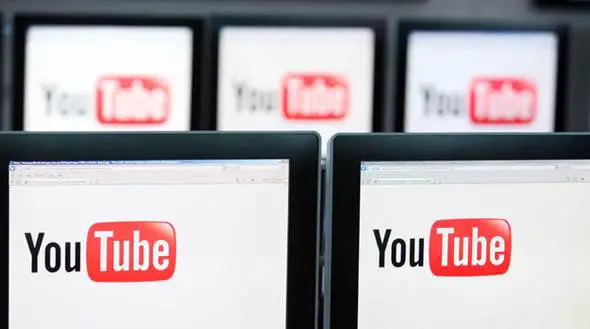 Okay, I am a huge fan of crime series, and I love watching their repeats whenever I can. Sadly I cannot do it on T.V. all the time but YouTube has it. Apart from that, there are so many funny videos that I want to download to share with my friends. Unfortunately, they do not allow you to download the videos on YouTube.
I tried checking with YouTube, but they allow only the owners the ability to make it downloadable or not; which is pointless for me, because they are generally adverts or self-help lectures!
PC Programs
One of my friends suggested I can download software on my laptop. The software allows you to download the videos, and use them as you want. However, one need to install them, so you never know what all gets downloaded. Anyways I downloaded and it slowed my laptop down, once the software was in. Every time I opened a video, this software also popped up and it was just a nightmare.
Also it is so tedious to sit there, install it, then download it through the software. Especially, when some of them will only download the file as a FLV file. Which means, you will have to then again use another software to convert it into a file which your media player, phone, iPad or any such other device will understand.
Browser Extensions
The other option that I had come across was the plug-ins or extensions. So what I mean is, the software works as a plug-in to your browser (IE, Chrome or Firefox). So every time you have a video you want to download, you click on the button on your browser. It will then help you to download the video. The only problem with this is that most of the time, the browser keeps crashing when you run the plug-in; worst is it will slow down your browser and you will keep waiting for ever. This is because when you open the browser the plug-in also starts.
What works for me?
There are some providers who provide a solution to the above set of problems. It does not require you to download any software at all. No need for any extensions or plug-ins at all. They will allow you to download the videos in any multiple formats of your own choice. You can even choose, if you want to download specific to the gadget you're going to play it in. For e.g. you can download it for personal computers, MP3 players, mobile phones or even your iPod!
[Recommended read: Downloading Things from The Internet – Legal or Illegal?]
How to use it?
It's very simple to use and something you don't need any instructions typically. However, in case you are wondering exactly how simple it is here we go! So first get open the video you want to download in YouTube in one window. In the other window open any similar software to the one I mentioned above. Copy the URL from the YouTube window and enter it into the converter bar in your video converter. To download videos, click 'Run' when prompted and then just follow the instructions on the screen.
[Also, don't miss: 8 Essential YouTube Tips Anyone Can Use]
[Image via DigitalTrends.com]