Are you looking for increased exposure for your company or brand to an audience of computers and technology enthusiasts?
Computer How-To Guide is a computers and technology blog. The site attracts a readership interested in categories such as Computers, Internet, Social Media, Mobile, Security, Tech, Tips & Tricks, How-Tos and anything related to Computers and Technology.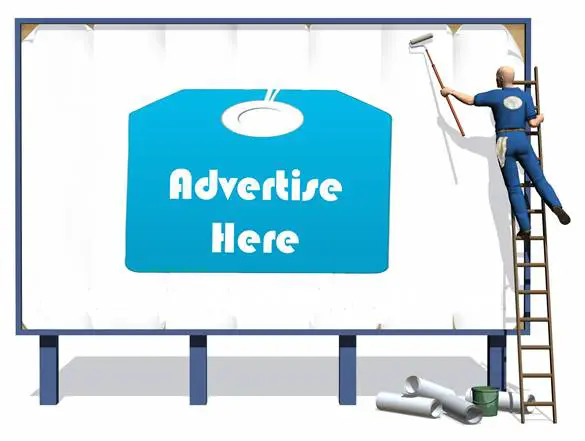 Here are The Advertising Opportunities Available:
1. Sponsored post
We will marked article as "Sponsored."
You will provide us with the article.
Your article must be unique, SEO optimized with a target keyword and has more than 1000 words.
2. Sidebar 125 x 125 Banner Ad (Sitewide)
Price: a) $25 per month, or b) $120 for 6 months (One time full payment required).
Your banner must be of services or products related to Computers & Technology.
Alternatively, you can Contact us to propose a new option and we will see what we can do for you.
Note : We ONLY accept payment via PayPal and all prices are in US$.
*This page was last updated on September 12, 2023.