Marketers and SEO mavens have been great assistance when it comes to improving exposure for online trades before their target users. Somehow, along the line, Google and other popular search engines have been keeping a note of the practices they use.
Accordingly, some of the practices have been identified as white-hat, while others have been regarded as black-hat. One of the practices prominently used by experts is link building. Although there are both good and bad practices, link building can be highly effective in producing worthy results if carried out the right way.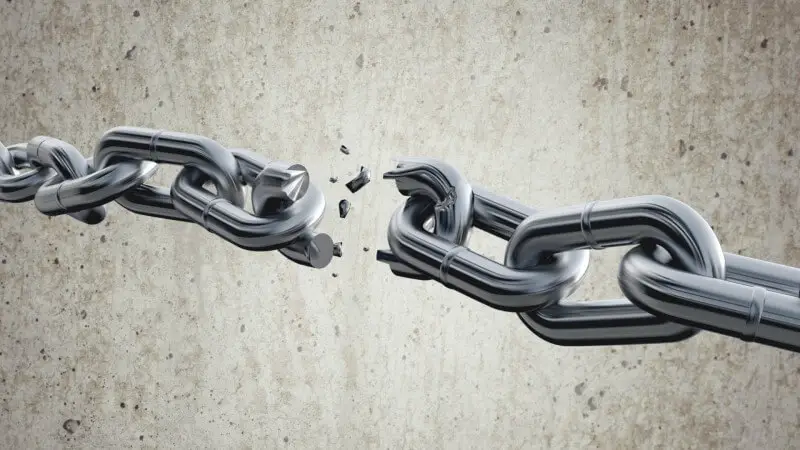 Why build links?
Links can have a significant impact on your website's ranking. Search engines make use of these links to rank content in search results, as a leading guest posting service spokesperson says. Besides, the crawlers use these links to study and index new content and identify the relevance of the content on the page.
It is worth knowing that not all links can bring in the same impression on your website. Maintaining high relevancy of the linked websites based on the context of the content is pivotal to securing healthy links for your website. Apart from this, it is also necessary to maintain a healthy mixture of different link authorities when securing backlinks for your website.
You may find these tips exceptionally, on every other SEO content on the internet. What you won't find are the attributes that matter more.
The link attributes are a specific relation assigned to every outbound link from a domain. Essentially, for a link to be effective in driving results, it needs to be indexable, and do-follow.
But, search engines have grown skeptical of link building practices that prevail for the sole purpose of money minting.
What attributes to use?
So naturally, the need for more elaborate link identification came into light. Recently, Google has revived its link policy to identify what links should matter for SEO, and what shouldn't.
Here are the three attributes that Google referred to in their update.
Forums, local directories and other platforms where users can contribute their content offer the easiest way to secure backlinks. Since the content is user generated, Google recommends marking the link with a 'ugc' attribute. And the users can be anonymous, so having this attribute can actually, be accountable. In fact, services like link building from outreach monks can get you the same attribute for your contextual links that you wish to secure. Making it worthy, and bringing in the returns for the efforts and resources invested.
Google has been prying on paid link building, especially the bad ones that make use of PBNs and other link farms. Links secured from guest posting practices have been feeling the heat of the wrong-doings of others. As a result, Google recommends marking any sponsored post with a 'sponsored' attribute. This not just holds for the content, but also in the link that is secured. Google, discounts links with these attributes.
Lastly, the webmasters have been dismissing links that point to unworthy resources, as 'no-follow'. Specifically, for link building purposes, you need to avoid this particular attribute. Simply because crawlers do not follow these links and the content is never indexed in the database. Therefore, pushing your website out of the game.
Link building is a tough game. And now that Google has been skeptically prying on unfair link building practices, it is best to ensure only the ones that are fruitful.
[Image via: Google Images]