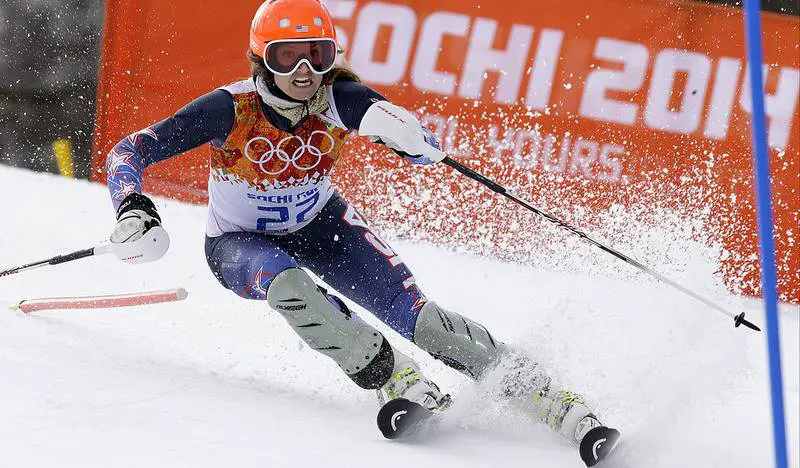 Brrrr… wintertime, snow, ice, wind, a roaring fire in the hearth, and some truly inspired games! From Artic Adventures to the Winter Olympics, there's a cold weather game for everyone and every console. So, what are some of the best winter-inspired video games? The following five winter-inspired themes are just a handful of the hottest sporting events this season!
[Read also: Advantages of Computer Games over Outdoor Games]
Arctic Adventure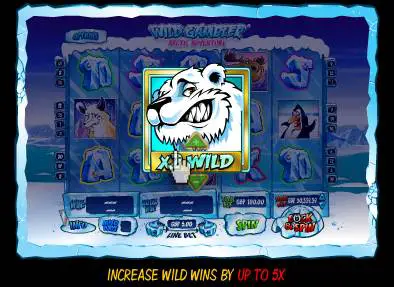 One of the latest Betsson additions, Arctic Adventure is an exciting winter-inspired game from Ash Gaming. This Wild Gambler Slot is complete with Play your Way, Lock and Spin, and infamous Free Spins, along with the 20-Pay-Line feature. Anyone who loves freezing climates and ice will love this recent release. Just check it out online, and enjoy the prospect of becoming one of the next 'wild gambler' winners!
Borderlands 2 "How Marcus Saved Mercenary Day"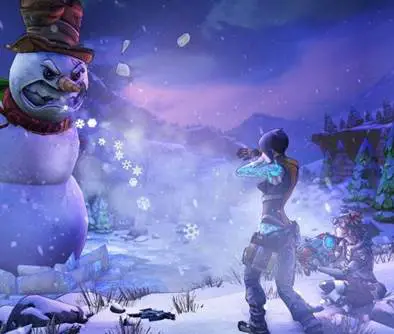 Available in DLC-XBLA/PSN/PC, Borderlands 2 "How Marcus Saved Mercenary Day" features some of the meanest snowmen around! The Abominable Mister Tinder Snowflake is taking revenge with fire spewing weapons. A great holiday follow-up, Borderlands 2 DLC is available year-round in astounding DLC, perfect for getting together with friends during long winter nights. Available on PlayStation Plus, this is one awe-inspiring frigid-weather game!
Home Alone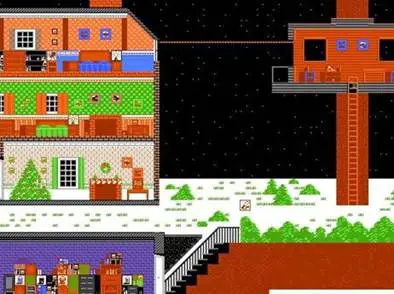 A truly great throwback, Home Alone is a perpetual favorite. Available on SNES/PC/NES/GB/and GEN, it is sheer nostalgia. Season after season, Kevin McCallister protects his family home against the Wet Bandits. Via the construction of several elaborate devices and traps, Kevin uses all of his childhood wile and resources to defend his home and the surrounding neighborhood for upwards of forty minutes, until the arrival of the local police.
Mario & Sonic at the Sochi 2014 Olympic Winter Games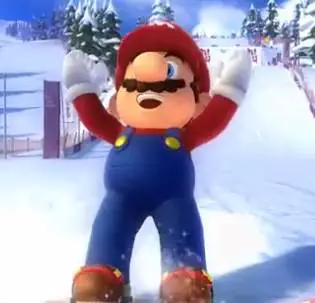 The Mario brothers are at it again, only this time they just made it to the Sochi 2014 Winter Olympics! This incredible Wii U game is the fourth of the Mario & Sonic installments, featuring several of the best winter events including figure skating, skiing, and curling. The action is generated by the Wii Remote Plus controller and/or the Wii U GamePad. Just like other games in this cool series, the animation is rich, realistic, and captivating. Relive the 2014 Winter Olympics with Gold Medal Mario and Sonic's antics!
[Recommended reading: Stay Fit Playing Kinect Fitness Games]
More Olympics – Torino 2006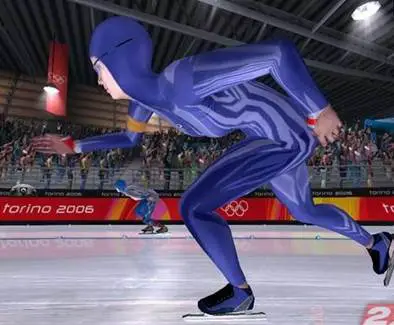 And, if you still haven't had your fill of The Games, how about traveling back to the days of the Winter Olympics in Torino, Italy? Designed to suit Xbox, PC and PS2, hit the ice and the slopes with hockey skiing, biathlon, bobsled, and the luge. Developed by Tor Thorsen, during winter 2006, this 2K Game provides an incredible virtual Winter Olympiad. First released three weeks prior to the Torino Olympics, it is an Official Video Game of the XX Olympic Winter Games. Happily rated E for "everyone" it is available for instant play on several platforms.
So there you have it, five of the best winter-inspired games available on several platforms. Just sit back, plop some marshmallows in your hot chocolate, and let the games begin!
[Also, don't miss: PC Vs. Console Gaming – Which is Better?]
[Image credit: Chicago Sun-Times, Flickr]