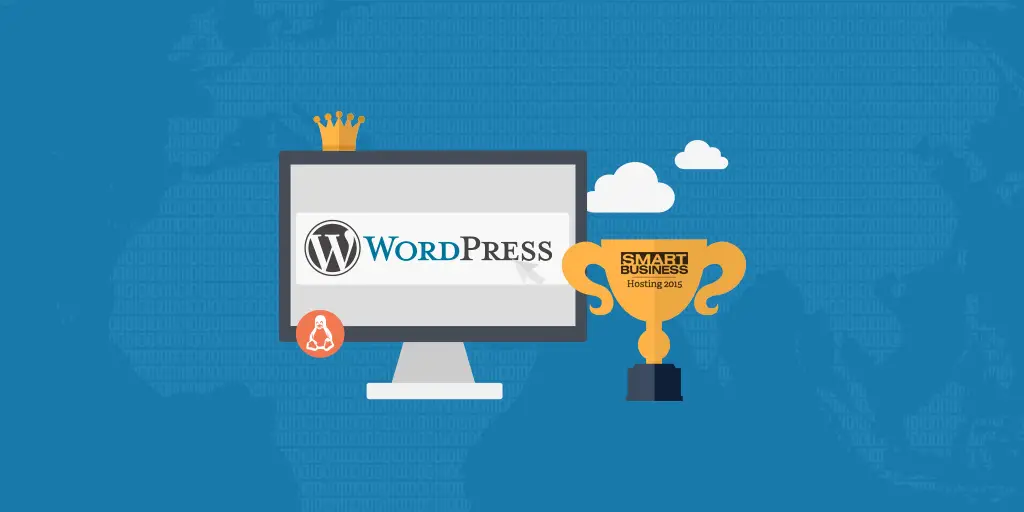 Get the power you need behind your WordPress blog.
WordPress.com is one of the most widely known and used blog hosting platforms on the web today. WordPress.org is closely related as a top provider of content management and website design as well. WordPress.org is the platform to use for one convenient way to get a dynamic site built. 25% of the world's websites are powered by WordPress.org and they include NASA, Ford, Facebook, and Spotify.
Using WordPress.org can be a bit overwhelming to someone that has no experience in running this type of program. Mainly because there is such a depth and diversity that can be explored. Additionally, it is necessary to find a company that can host the speed of the super fast loading capabilities of the platform. Doing so while also staying safe from viruses, threats, malware, and hackers can be a big operation to take on.
For these reasons, many subscribers are choosing to pay for a premium WordPress hosting service. A package like this is capable of taking advantage of all that WordPress has to offer. Features that may otherwise be overlooked because of their cost or manageability are brought into the project. Technical support and simplicity ensure that each function of the site runs properly.
Designated servers are used to make certain that all the characteristics and performance levels are operating at the level that they are meant to be, making the site extremely reliable. The most up-to-date technologies are used to secure the service to keep them private.
Page content and routing are completed by the system alongside the servers so that all functions are completed as quickly as possible. It is essential to have your content loaded quickly as to not be penalized by Google search engines. You also do not want to lose the attention of your potential visitors because they are tired of a lag.
As a beginner, following a step-by-step tutorial can be very satisfying. With these premium packages, the guides, along with access to online communities of coders and self-taught gurus are made available for free. Included in the information is how to create a website using everything that you could possibly need while leaving out any of the extras that you don't. Monitoring of malware and updates create a security wall against all the potential dangers found on the World Wide Web as well.
There are of course many individuals that would rather not use the routing features and website templates that come with premium hosting packages. There are a plethora of people that are completely satisfied with creating their own content and images on a standard template and then uploading it for the world to see. As a company looking to sell goods or services, a premium package is a better option.
Online trading, payment plugins, and e-commerce extensions are plentiful with WordPress. It is also an effective way to have content heavy sites load quickly as to not lose potential traffic.
Knowledgeable technical support teams are on-hand with these premium packages to ensure that any issues can be cleared up at any time of the day or night. Security problems are taken care of around the clock and servers are always running at top speed for the best delivery.
[Image credit: Google Images]