In the digital age we usually store vital documents on various internal and external hard drives, because it is convenient, files are always available and easy to transfer. But what to do in case of possible hardware failure, accidental file deletion or virus infection of a memory card? Every Mac user knows that it is easy to lose important documents, archives, graphics, photos and videos, but not everyone knows how to avoid it.
That is why it is always a good idea to download a reliable macintosh data recovery software to restore deleted files. Disk Drill is effective and powerful Macintosh data recovery tool used to recover almost all kinds of data. This article will help you to discover additional functionalities used not only for Mac Mini recovery, but also for data protection.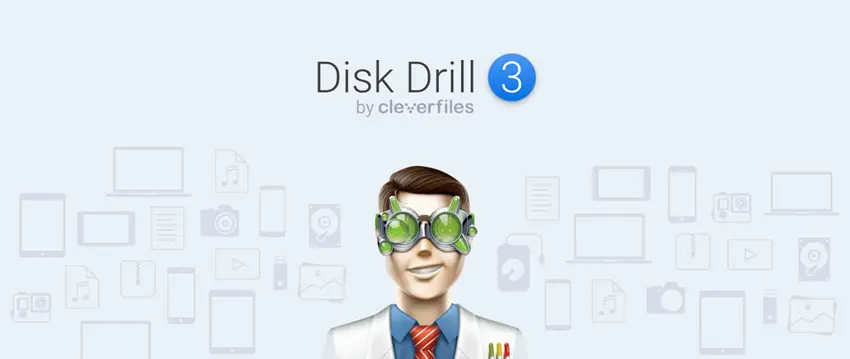 How Does Mac Mini Data Recovery Software Works
Usually you realize that an important file has been just deleted when it is too late and you have already cleaned up Trash Bin. So what to do in this situation?
The first step is to stop using your computer or laptop immediately. An activity overwrites and it can damage the metadata. Therefore, Mac Mini hard drive recovery can be more complicated to perform.
After that, Macintosh data recovery software is used for scanning and identifying lost files. This scanning usually requires only few minutes, but it may last longer as it depends on the size of the storage or disk partition and the quantity of files. A wide range of file types can be identified by Disk Drill, though it depends on scanning method.
Quick Scan. It is effectively used to find and restore recently deleted files;
Deep Scan. This method can be useful with any file system, it identifies more than 200 types – docs, images, video and archives.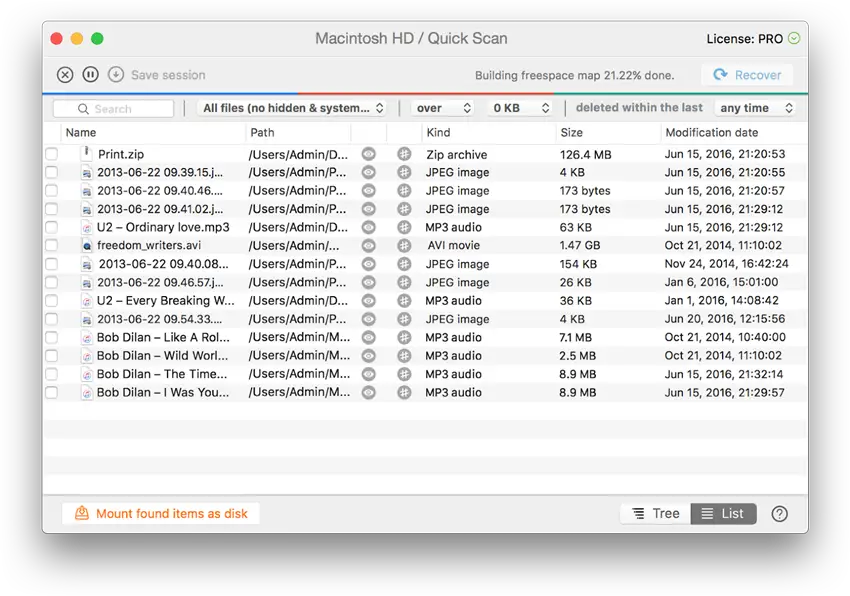 Disk Drill provides intuitive and straightforward process for Mac Mini data recovery. After scanning, you can see those files that are available for recovery. Then it is necessary to upgrade the software to Pro version to undelete found documents.
Macintosh Data Recovery and Additional Functionalities
Even more, Disk Drill offers several features that enable user to protect data from being lost in the future. Recovery Vault and Guaranteed Recovery are enabled to get back lost files easily by recording the metadata and saving the back up copies of deleted data. Another useful feature, S.M.A.R.T. Monitoring, allows to check the disk health and indicate if any problem is found.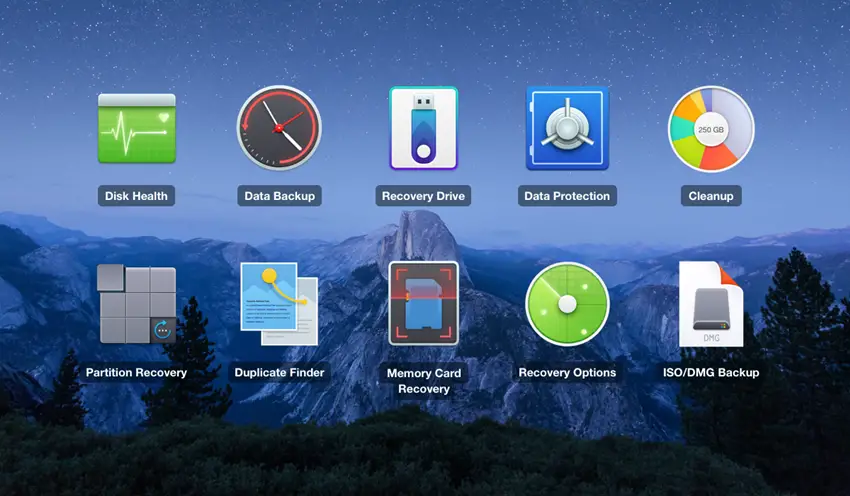 Mac mini data recovery with Disk Drill is an effective solution that help Mac users to avoid stressful situations with data loss. Try this tool for your Mac now and all the important files will be reliably protected.