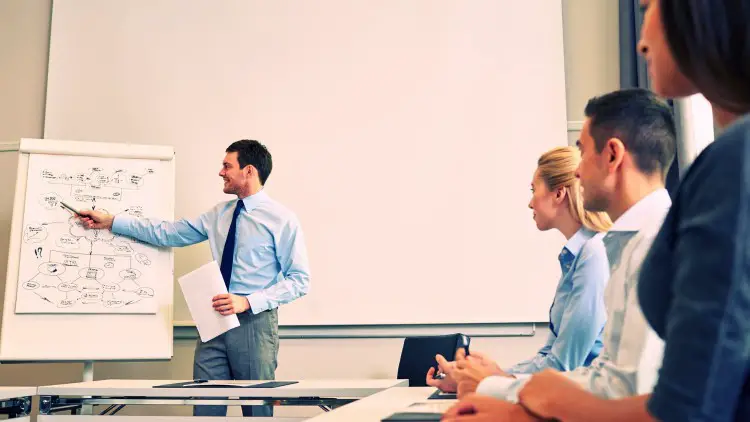 The requisite certification and qualification for a professional job as a manager has changed these days. With transition in the education and work culture of business entities and corporate, the demand for realistically trained employee has increased. In the biggest and professional companies that offer services to people and other companies such as IT support consultants or others, the demand for a PMP certified individual has increased drastically in the last years.
PMP, expanded as Project Management Professional, is a new buzzed about certification for all the right reasons one can think of. PMP certification is one of a kind certification that is offered by the Project Management Institute (PMI). PMP certification is not only globally recognized but is also certain to land the certified professionals in coveted designations.
The PMP certificate is awarded to an individual when he/she passes the laid criteria along with good grades in the exam based on Project management body of knowledge. To appear for the exam for PMP certification one needs to hold either a secondary degree (high school diploma, associate's degree, or equivalent), 7500 hours of leading and directing experience in projects and 35 hours of project management education OR a four-year degree, 4500 hours of leading and directing experience in projects and 35 hours of project management education. It is upon passing the eligibility and the exam that an individual can earn the valuable certification from PMI.
There is an approximate of a million certified PMP certified professionals leading and directing projects from various different domains across 210 different nations. The demand for PMP certification has triggered even more after the learned scope and benefits of the valuable stamping by PMI on CVs of these talented and eligible individuals. The PMP individuals are offered higher salary with better designations and invaluable recognition in whatever projects they handle.
The reason behind the quick success that falls in the share of PMP certified professionals is the practicality of the knowledge and realistic situation the students are trained for. PMP course offers hands on training for each step of project management cycle such as comprehending objectives, strategic planning, successful execution of the plan, and completion of project in-time and within budget.
PMP certified individuals are emerging project experts that are through with practical training and theoretical know how of handling dynamic projects in any given fields. It is these certified individuals which are now being called for to attain and extract maximum benefit out of any project. As and when a project is planned and executed, it crosses the terminating deadlines and surpasses the budget, thus increasing the cost of the project. It also means the project literally and technically gets back lower returns than expected and stated before execution. Here is when a PMP certified individual changes the game for the level of success reached through any project. PMP certified individuals are well trained to maximize the utility of available resources and make sure the project is executed according to the laid strategy. The professionals also pave the way to successful projects by minimizing anticipated and real waste percentage.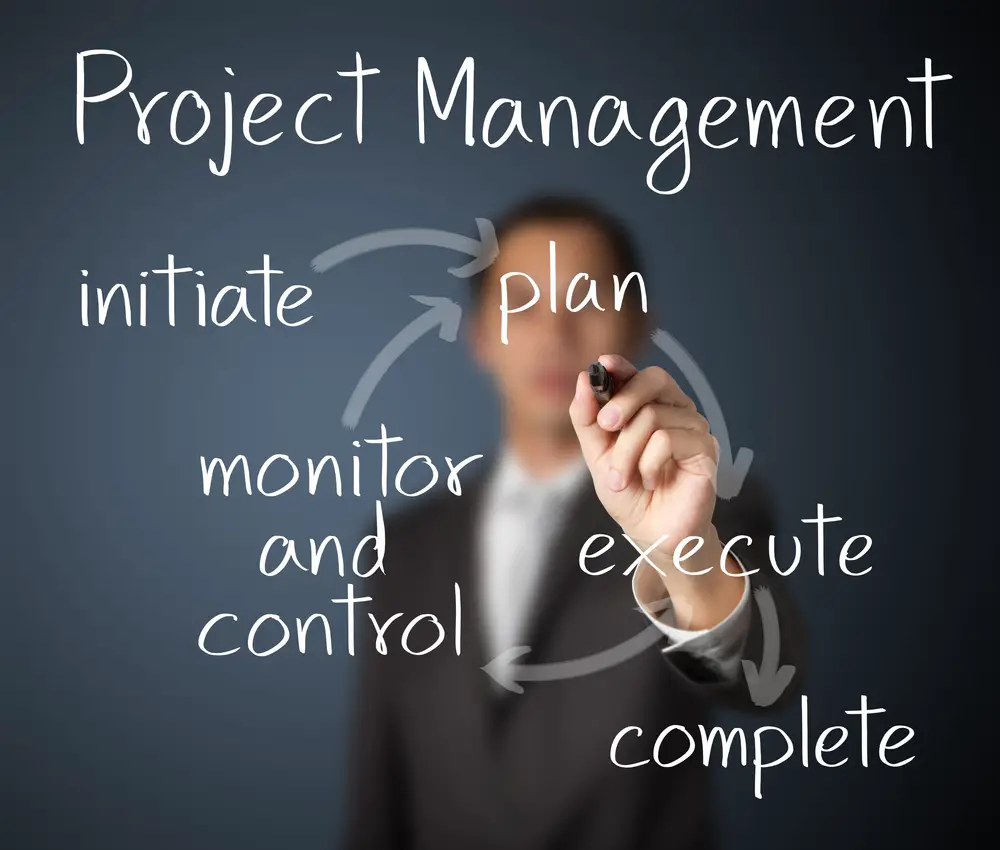 PMP certified individuals are taught different aspects of a project from integration, scope and time management, cost and quality control, communications and risk management, to procurement and stakeholder management. A PMP certified individual is accountable for each operation as well as non-operational area of the project and it sure takes smart wits to ace handling a project from a single position. Therefore, PMP professionals go through rigorous mind training.
There are many institutes and academic platforms that have partnered with PMP and are now authorized to train students for the exams and impart related knowledge. During the preparation, each student is assisted with extensive help for to comprehend the curriculum well. Apart from classroom programs, students are also given an opportunity to learn excel and other helpful software and digital tools online. However various online courses such as Excel often are not enough to become a professional in this field.  These courses are aimed at preparing each eligible individual with project management experience to be able to manage a project successfully, however small or large and to equip them with the required knowledge for clearing the PMP certificate examination.
The PMPs are at the upper level of the designated platform with countless benefits they receive post earning the certification from the PMI. These certified individuals are surveyed to get an instant hike of an average of 1/5th of their last drawn salary. They are also more likely to be bestowed with valuable projects with a greater number of learning opportunities, which adds to their experience and skills. PMP is more of a soft skill enhancement examination with certification of existing project management experience and skills. PMP certification is also considered to be an entry pass to the global networking platform since it is recognized by industries around the globe.
A student appearing for the PMP examination upon passing is certified to be able to complete a project successfully, complete the project deliverables in time and within set budget. He/she is also able to form a project management framework at their workplace so that it gets even simpler for them and the associated organization to take up more than one project at a time without dividing attention.
Even the companies these days have realized the difference a PMP project manager can bring when brought to comparison with a professional without PMP certification. Many organizations have been surveyed and found to have a better experience since their share of profit has increased in kind. They are able to save time and effort in completion of project, minimize associated and unforeseen risks, maintain high quality of work (sometimes surpassing the standards set by the clients), have better responsibility delegation within same departments and role clarification, monitor and control cost and deliverables, and increase the rate of project success due to enhanced productivity and organized operation.
PMP certification is not rocket science though it does require acing intellect and successful experience in project leading and directing. One can apply to appear for PMP certification examination online and register with available preparatory classes to ensure good results in the first attempt itself. Do you have the leadership skills and a project director hidden in you, that needs skill polishing and just detailed knowledge about the overall project management cycle? Then this is it. With learned evidence, one can be certain that it is PMP certified individuals that have made project handling a child's play while earning golden eggs through witty working.
[Images via: Google Images]