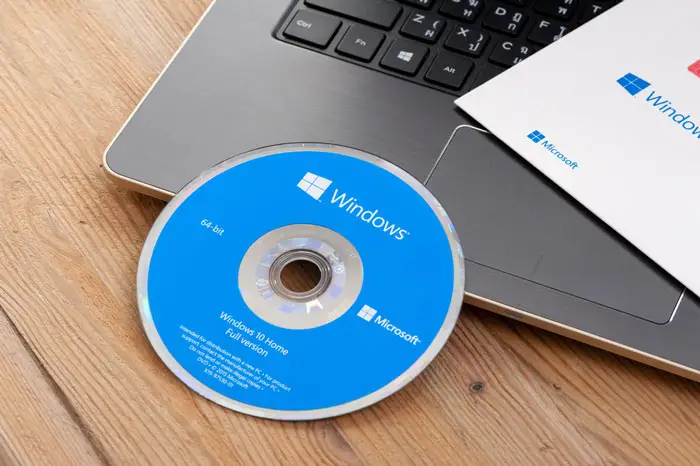 We know for a fact that Windows is the big name when it comes to the world of Computing. Almost all types of computer users would have used Microsoft Windows at some point or another, though they may upgrade to macOS or Linux later. Out of the many factors that attract users into Windows, there are the superb ones like stability and the standardized value in the industrial world. That having said, reciprocated by the ultimate popularity, Windows receives a lot of potential threats too. According to the current scenario, most part of the Windows community is being treated. The last example we can take is the ransomware that made the digital world stand still.
Keeping these things in mind, there are a few security precautions every Windows user has to take. Here, in this article, we have created a list of 6 security steps to take after installing Windows. It doesn't really matter if you have a gaming PC or Web Browsing device; these tips will surely protect you from the major types of PC. Shall we start, then?
1. Update Windows
You might have downloaded the latest version of Windows or might have the latest CD with you. It does not mean that the installed version of Windows is up to date. Windows updates contain patches and other useful bug fixes. Unlike most of you think, you should see these updates as something crucial. So, the first thing to do after installing Windows is to run Windows Update program and make it the latest version. It will require some internet resources and take enough time but the effort will be worthy.
2. Get an Antivirus Security Program
Here's the thing about Windows Defender: it'd do the job when it comes to common threats out there. That having said, there are a lot of things you will miss if you stick onto the native antivirus protection. So, due to this and many other reasons, you need to get a premium antivirus protection for your Windows PC, just after Windows installation. As you know, there are plenty of choices such as Kaspersky or Bitdefender. There are always promo offers going for new antivirus users. For example, new users can buy Bitdefender Total Security for 50% OFF from official website. There is no harm in paying a reasonable amount for a crucial element of your own security.
3. Update your Software
It's completely your choice if you want to run an updated version of the favorite software. However, looking at things from the security point of view, software updates are as important as Windows updates. This truly becomes essential if you have installed some programs that can control your PC. Do you know that software can be hacked and then be used to misuse your resources or even steal data? To prevent these, developers also roll out regular updates, which consist of bug fixes and all. So, keep them all updated for your own good.
4. Create a Restore Point
Now that you have installed a fresh copy of Windows, your PC is 99.99% clean. Things are awesome if you've formatted all the drives too. For those who don't know, Windows has a feature named Restore Point. This will help you bring back your PC to a particular point, including System Settings and all. People usually create a restore point and use it if there has been a malware infection on the device. In the long run, these points are helpful for maintaining safety. So, if your PC is safe as such, you can go ahead and create a Restore Point.
5. Get Antimalware Protection
You might be wondering why there's a repetition in the list of tips. You should better understand the major differences between viruses and malware. To cut the story short, all viruses are malware but not all malware aren't viruses. That is, apart from the traditional antivirus protection, you might need dedicated protection from malware too. Such malware include spyware, ransomware, adware, rootkits etc. They are obviously a threat to the total security of your system.
6. Set Up Backup System
This is more of a remedy than a precaution. The reason is simple: no matter how conscious we are, there is always a possibility of a miraculous infection. At those instance, you at least have to preserve your important files. It's highly recommended that you should have a regular backup system in your device. For instance, it is possible to use Google Drive or other services to sync your files with secure cloud storage. Apart from the second-copy option during disasters, you have benefits of multi-device access and all.
These security tips will, at the end of the day, have a superior impact on your digital security. At the least, you don't have to worry about the common threats that you see in Windows devices. Do you think we missed something important? Let us know in the comments.