Cyber attacks are increasing every day, posing a threat to organizations and individuals, equally. Here are a few simple ways to safeguard yourself from cyber attacks.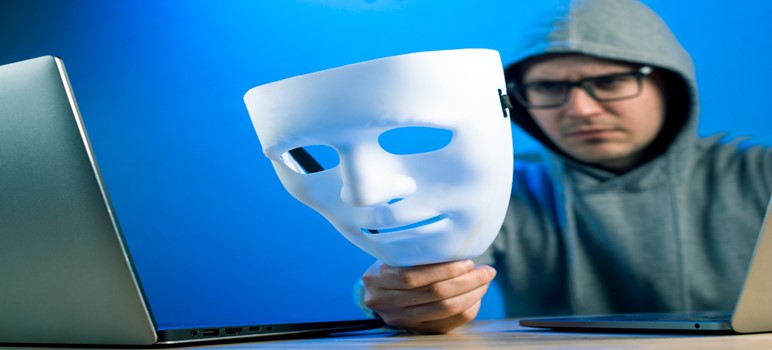 1. Download the best security software money can buy
Companies specialize in home security solutions. Install one the moment you get your computer, update it regularly and help it do its work. Think anti-malware and anti-virus software. A Firewall is also a good idea when it comes to protecting your system and safeguard yourself from cyber attacks. Make sure any software you choose is licensed. When you run expired software, you leave your computer four times more vulnerable to attacks. The same goes for jailbreak software.  You may be inviting malware to your system. You might need more than one software and an intrusion detection system to do the threat detection, so choose wisely and choose well.  In fact, when you're installing your software, read through each prompt carefully instead of letting the computer do what it wants.
2. Watch yourself in the online world
Social media is an addiction as we all well know. What makes it a dangerous addiction is the vast amount of information we share on it. Be careful about what you share. Phone numbers, saved credit cards on shopping websites, number or address can all cause trouble if they fall in the hands of the wrong person. Be careful about accepting friend requests and professional contacts and be watchful in general of what information you put out there.
3. Protect your devices
If you're traveling with your devices, make sure that they are password protected. In case of theft, you may still be able to retrieve your information. While outside or even at office, make sure that your computer or tablet needs a password to be accessed. Lock it up, if necessary- sometimes it's the first line of defense from cyber attacks. Apart from physical protection, extend the idea to digital protection too. Download apps from legitimate sites and steer clear of freebies. They may have viruses.
4. The danger of free Wi-Fi
While it's tempting to not pay for any data, free Wi-Fi tends to be insecure. That means a wide open field for hackers and attackers. In order to safeguard yourself from cyber attacks, use your own data plan and keep safe.
5. Surf the internet with care
The https:// is an indication that your site is safe. This is vital, especially when you're doing financial transactions. Check the option for OTP to be sent to your phone number, or details from your debit and credit card. Encrypt your data as much as possible and back up information so as to not lose anything important. When it comes to e-mails, be watchful of the source of the email. Do not download attachments if you don't recognize the source or if they are not checked by your anti- virus software. You may also find pop-ups to tempt you, offers for downloads and others- stay away from all these. Do what you need to do and then leave.
6. Equip yourself
Cyber attacks can happen to anyone. Educate yourself on common scams, from phone to emails to phishing. Information is strength.