Now that 2019 is behind us, we look forward to another great year for e-commerce businesses. As with any other industry, things are constantly changing online, and many e-commerce entrepreneurs want to know what are the top upcoming e-commerce trends for 2020. Anticipating things exactly how they can happen is a tough task since a vast number of factors can lead to actual occurrences, but we've managed to spot four major trends that could unfold during 2020. Let's dive in!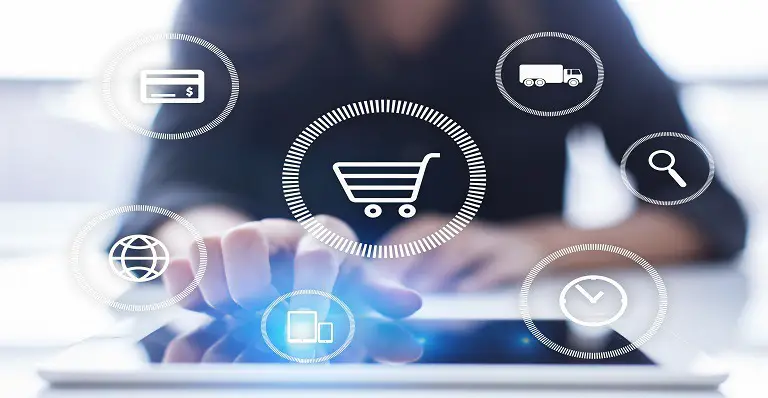 Environmentally-friendly products
The Amazon fires, doubled by the recent bushfires in Australia, are two major events that made many people aware that we simply must start taking care of our planet. As awareness increases, many consumers find it hard to spend their money and support businesses and companies that struggle to reduce carbon footprints.     
A Conecomm study showed that 87% of consumers agreed that they would more likely buy from a brand that offers a social or environmental benefit. Reducing shipping waste, using recycled or biodegradable materials are two simple ways to show that profit isn't your only goal.      
Flexible payments for large purchases
This trend applies to e-commerce stores that focus on expensive products, especially those that struggle to find new customers. That happens because a large purchase seems like a risky investment for many potential consumers, and you can solve this issue by offering some flexible payment options. Afterpay, Final, or Affirm are currently the most popular ones and allow customers to automatically break down large purchases into smaller and equal payments over a few months' horizons. According to stats released by Afteerpay, conversion rates can increase by 20-30% on average.    
Customizable products
With increasing competition, offering quality products and improved customer experience and support is no longer enough to gain new customers. In order to differentiate your e-commerce business from other competitors, offering customizable products could be one of the best choices in 2020. This trend seems to be emerging in fields like health and wellness, but can be easily implemented into online stores covering other niches.     
Shopping via social media
Did you know that approximately 55% of all online shoppers have bought a product directly through a brand's social media post? Given that most of the social platforms are making it easy for e-commerce stores to sell directly through their social media business pages, you must take into consideration this aspect. This way, you'll be able to reach potential customers faster and make them click on a specific product and land directly on the given product page. This type of online advertising had been proven to stimulate impulse buys, and you should take it into consideration.
Some Final Words…
Do you own an e-commerce business? Then you probably know how hard it is to keep your customers happy and avoid exhausting disputes. Now there's another way to handle those disputes. To know how, read the following review of the Purchase Guard platform.
[Image via: Google Images]