Do you know whenever a user visits your website, you have only a fraction of second to hold your visitor? Merely designing a stunning website won't help! You have to meet the needs of your visitors. Good designing paired with high responsiveness and user-friendly interface is what makes a remarkable website.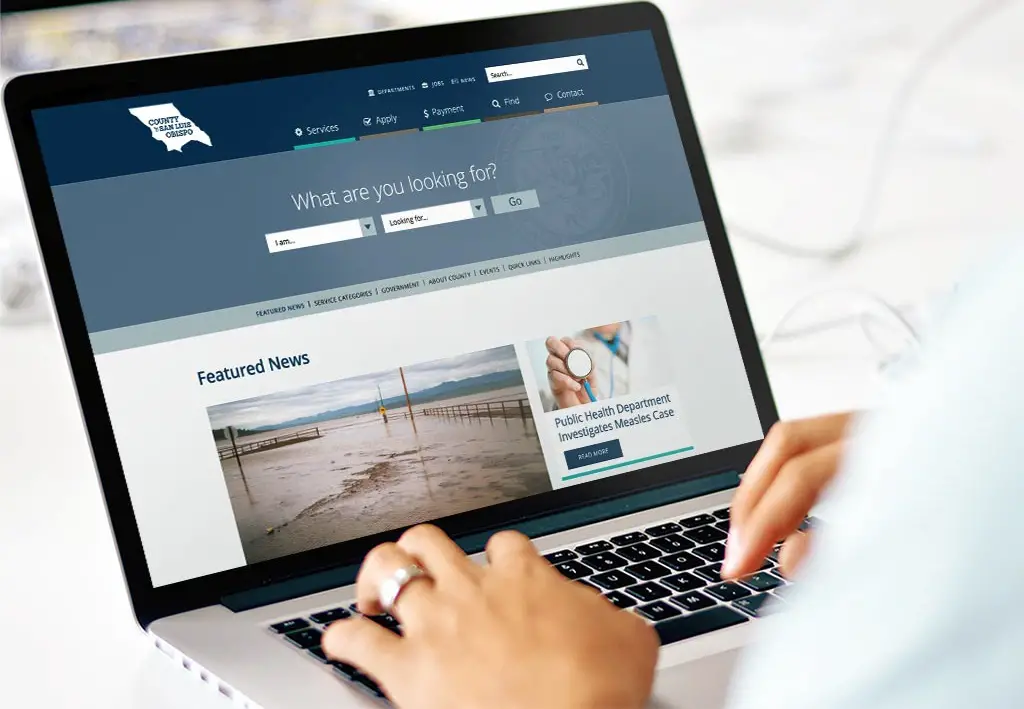 It's paramount to take user interaction into consideration and make is as human-friendly as possible.
Here are some of the quick tips that will help you out in improving the designing of your website:
1. Focus on users need
Users scan the content; they don't read the whole content. Site visitors search for some fixed points that brought them to the website. If they are not able to find answers to their queries in the first few minutes, they are most likely to jump to another search result. Therefore, it's essential you highlight the USP's and your offerings on all pages.
Headings and subheadings are a great way to emphasize certain key points throughout the content. The user-focused website focuses on minimizing flashy or annoying advertisements and any pop-ups that distract visitors. Any interference will damage the ability of the user to interact with the site so, it's essential to prevent it. It is essential to achieve the purpose for which website is designed like selling products etc. but it should be done with a user first approach.
2. Use color theory
You need to follow some color scheme in your designing to give your website an appealing look. Select one particular color for your entire site and then add a combination of complementing colors to complete the design.
Always use soothing colors in your designing. Highlight key features to help the users quickly gather information, that is relevant to them. You can even cover up the white space with some color or pattern.
3. Improve page speed
In the world of marketing, website speed has always been discussed constantly. Speed is one of the primary factors which can help you hold a customer or lose them. Even a delay of seconds can end up with one customer less.
Cache the elements which are the same on every page for example logo, footer, images, etc. Optimizing images of your website is a must. For optimizing a mobile website, removing graphics and other web elements will surely minimize unwanted weight and make the site faster.
4. Updating and testing
In this stage, you will have an understanding of what your users are doing while coming to your site. Leveraging that understanding, make improvements to always keep your website fresh. Update old content on a regular basis and add new content for unanswered needs.
Testing of the website is another essential element. You need to evaluate how far your users scroll, where they are clicking, bounce rate, etc. These findings can reveal whether your pages are performing exactly the way you intended. Check for browser compatibility, sometimes upgrades in browsers cause issues with the smooth functioning of a website. After designing test it, fix the problems and test it again.
Although each website is different and needs different ways of optimization but these tips can help you getting more users. You can also seek guidance from an expert. A professional web designer can highlight the issues in the performance of a website and suggest the best ways to make improvements.
[Image via: Google Images]