According to the Bureau of Labor Statistics, the bottom 10 percent of real estate agents made less than $23,130 in 2017, while the top 10 percent earned at least $109,490. Standing out among the competition to become a top-earner in real estate means taking advantage of the latest tech tools. Being stagnant when it comes to tech developments is simply not an option.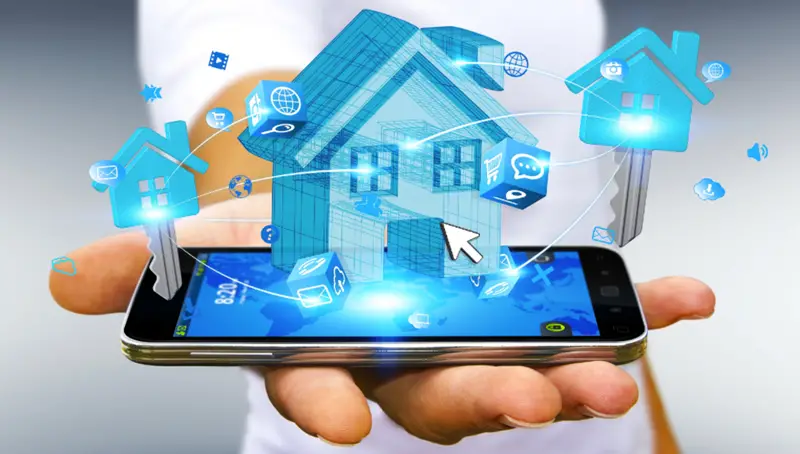 Video Solutions
While YouTube has been a key player for real estate professionals for some time now, keeping videos organized on the platform can still be a hassle. Fortunately, a number of services have come about to provide a solution like Vidcaboodle. It allows you to stream videos straight from a mobile device onto a branded channel, directing traffic to your website rather than a third-party host. It's great for showing off a home in Charlotte or anywhere across the country to prospects who don't have the ability to visit in person.
Bombbomb is another option to help deliver video messages, a great way to make those emails stand out so that prospects and clients are more likely to open them and to get responses out faster. It delivers messages that can be pre recorded and emailed directly. For example, if you receive a lead from a real estate site, it could trigger a BombBomb video that would be emailed to a prospect stating, "Hi, I got your message and I'm looking forward to chatting with you. I'll be in touch soon."
3D Printing   
3D Printing is becoming mainstream and is a must for real estate agents who are selling a home that will require extensive renovations or one that hasn't been constructed yet. It allows you to help potential buyers visualize what the end product will be like. While virtual reality and floor plans are good, 3D printed models are significantly better.
CRM
CRM, customer relationship management, is a tool no real estate agent should be without. It helps you to remember all the details, such as calling clients on a regular basis, sending them written reports and even mailing handwritten cards on their birthdays.
Social Media Management
Tools like Hootsuite make managing multiple social networks like Twitter, Facebook, LinkedIn and Instagram, a breeze. It schedules content and allows for easier engagement with your audience. You can use it to easily boost your social media presence, generate new leads and build brand awareness by posting quality content regularly. Hootsuite has a free plan that includes management of up to three social media profiles and scheduling as many as 39 social medial posts every month, with more available by upgrading to a paid account.
Managing Your Territory with Spotio
Spotio is a free application for territory management. Users place pins on a map via their tablet or smartphone that are embedded with notes about who've they've met and where they've been. They can also assign team members to particular territories for prospecting.
Creating Visual Marketing Materials
There are multiple sites a real estate agent can take advantage of to create visual marketing materials, which once required agents to have an expert graphic designer on staff. DesignBold and Canva are just two great resources you can use for your blog, website and on social media accounts, as well as printed materials such as business cards and fliers.
[Image via: Google Images]