One of the most important things for any company is to ensure that they've got adequate security. When it comes to security measures, one of the most important ways to do so is ensuring that you've only got authorised personnel coming in and out of the building. The only way to do so is with secure ID cards.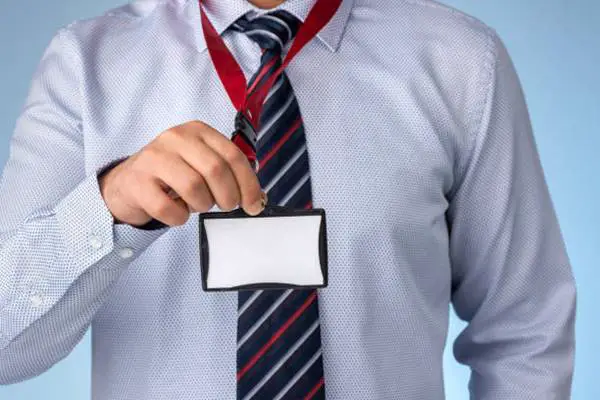 How to produce ID cards?
While you can purchase ID cards, it can present many problems such as a delay in issuing the cards, a limit in the number of customisations and more. By producing your own ID cards with an ID card printer, you'll be able to create cards that are unique to your company and can also adjust the authorisations at any time with ease.
What are the features you require?
When it comes to the features that you'll require for your ID card printer, it really depends on the speed and volume of ID cards you'll need to produce as well as a few other factors:
1. Print Quality
It's imperative that you're getting a high-quality ID card printer that's able to print cards with crisp clear text and images. It should also be able to print at a high resolution – to the point that even the smallest text should be visible.
2. Print Speed
Print speed is something else you'd need to take into consideration – especially if you're looking to print cards at a high speed. When it comes to print speed, you'll also need to take into consideration whether you're printing full-colour or monochrome ID cards.
3. Encoding Abilities
Something else to think about is whether or not you'd like your ID cards to carry unique information. This information can be anything from personal data to financial records and more. You can encode this data onto your card through a magnetic strip or even smart card encoding.
4. Card Capacity
There's nothing worse than having an ID card printer where you're only able to slot in a few cards at once and you've got to manually load and unload the cards on your own. With that in mind, it's always better to go with an ID card printer that has a higher card capacity rather than one that has a lower card capacity.
Which ID Card Printer Should You Get?
As seen from the above, there are quite a few features that you'd need to take into consideration when it comes to getting an ID card printer. Ultimately, however, it all depends on how your company would like to go about using the printer – such as whether you require something that's quick, or if you require something that can do dual-printing etc.
Make sure you take the time to do your research and figure out what type of ID card printer would suit your needs best. With a plethora of ID card printers available on the market, you're sure to find one to accommodate your needs.