Who says, if you want to run a successful business, you need to be tied to one location? You can run your business from any place in the world. Yes, you read it right.  Today, more and more companies are going mobile due to shrinking technology. Due to this, businesses are finding new innovative ways of serving customers in the comfort of their homes. Hence the term mobile business is coined. It allows you to travel to different places to provide your products and services to your customers. The high point of starting a mobile business is the low cost of investment and a quicker path to profitability.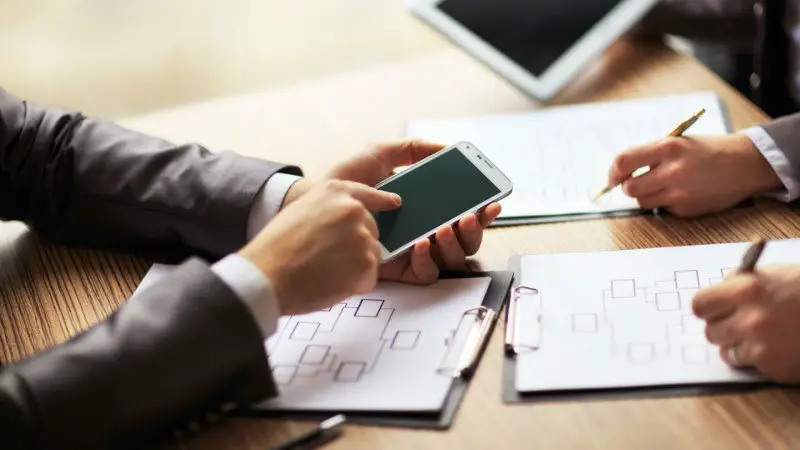 If the mobile business is your thing, here are 5 businesses in which you can try your luck.
1. Pet grooming
If you love pets and want to take care of them, this business is just for you. All you need to have your pieces of equipment and the ability to travel to your customer's homes. Pet grooming is indeed a valuable service for all those pet owners who run short on time or those with pets who spook easily.
2. Food Truck
Who might have thought that restaurants can also be on wheels? You probably have seen food trucks for about every type of food, but successful food trucks cater to few particular niches. It can be the type of meal— for example, breakfast, lunch or dinner or the kind of cuisine— for example, Italian, Thai or Lebanese. Some food trucks serve only one type of food like hot dogs or sandwiches. If you have an itch to cook and love serving people, this can be THE business for you. The good thing is that you don't need to invest in having a restaurant. Get a truck, modify it according to your requirements and you're set to rock.
3. Mobile beauty parlor and spa
Massaging and spa helps in rejuvenation of the skin and increases blood circulation. This is a good business option as most of the 9 to 5 job goers need some rest and would straightaway come to you. If you can fetch some high paying clients, your business can skyrocket in no time. Furthermore, you can also offer beauty parlor services such as manicure and pedicure. Mobile manicure business has become prominent all over the world. You can provide all the services a customer needs, in the comfort zone of a customer instead of the usual salon. For marketing and reaching out to people, you can create your business page across social media and regularly post essential and relevant information.
4. Teaching services
As a mobile tutor, you can help to build the future of your students. Whether it's reading a poetry book, writing complex equations or solving arithmetic problems, a little guidance can give a considerable leg up to their future. Teach your students at their homes. Get insights on different teaching methods and learning approaches.  Many parents are willing to pay a decent amount if you're good at your work. You can also become a middle man if you are not good with some subjects. In such cases, hire college students or other experienced teachers to do the actual tutoring. You can then split the income among yourselves.
5. Computer consultants
In today's tech-savvy world, it's imperative to have computer breakdown. You can become a computer repair professional and can help their computers to get in place. You can assist them in trouble-shooting, training, purchasing, and set-up of their computer systems and related software. Most of your prospective customers will be small business owners and organization directors who cannot afford full-time technological employees. You can carry out branding activities through the local business listing. Emphasize how your services will help to scale business operations make them more productive at work
Start your first mobile business
Today, most companies are expanding their user base by going mobile. People these want convenience everywhere— whether it for personal care, their pet's care or for their kid's attention. They are looking for services and utilities that can be offered in a cheaper, faster and better manner all in the comfort of their home. A good entrepreneur understands the importance of this and gets the job done right. You can specialize in one or more niches mentioned above and earn a six-digit figure for yourself.
Author Bio: This is Sharon Winget, Staff Writer with GoodFirms, a review and rating platform of top IT companies & software. A tech geek at heart, I firmly believe technology can transform societies. I enjoy blogging about web design, email marketing, and content marketing.
[Image via: Google Images]