One of the surprisingly large costs for many small businesses is printing. If you want to represent yourself to customers well, you'll need good-looking materials; to keep things moving efficiently, you'll need the flexibility to print from anywhere; to eliminate hiccups, you'll need good reliability and quick response when problems do arise. For a small business without a dedicated IT department, these requirements can get expensive. So what are some simple ways to cut printing costs without sacrificing on what counts?
[Read also: Wireless Printing Options Comparison]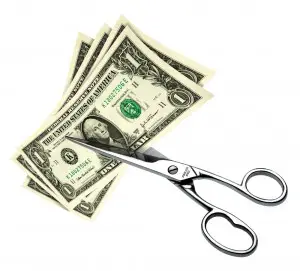 Do Your Research Before Buying
The companies that make printers know how to maximize their returns. The machines themselves are sold at a very low margin to get you to buy them. Once you own a certain model, the profits begin in a big way. That's why replacement cartridges and other parts are so ridiculously expensive. Unfortunately, the only real solution is to count the cost before choosing a model. You should compare printers based not on their price but on the total cost of ownership. Always consider where to buy printer ink by figuring out what type of cartridges you need, and then comparing prices from multiple sources. Paying a little more at the beginning is often the way to cut costs way down in the long-term.
Segment Your Printing Needs
Color laser printers are very expensive. Inkjet printers cost more when printing high-volume. Third-party printing is too expensive and troublesome for daily needs. But if you think about your particular needs, it probably isn't necessary to buy one printer that can handle everything. Maybe you could buy a small laser printer that is fast and cheap, even though it only handles black and white. Maybe you could find another inexpensive inkjet printer for full-color projects. For bulk orders, maybe you could locate a good third-party service through the internet or locally. By separating the types of jobs you do, you can save yourself significant money without sacrificing anything on efficiency, price or quality.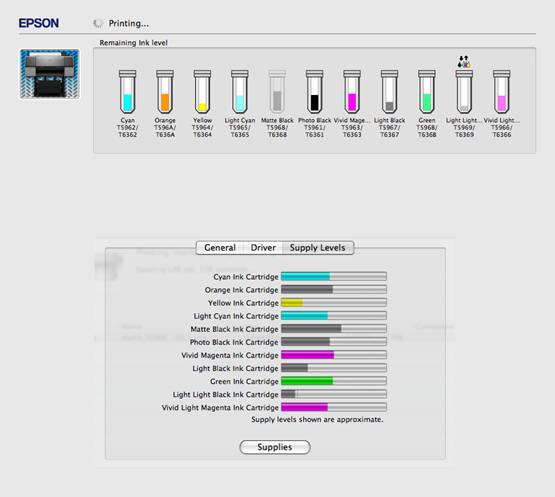 Avoid Service Contracts
There is certainly something appealing about outsourcing the problem altogether. A service contract lets someone else deal with the problems and all the daily decisions of how to keep your printers running. But there are hidden costs in service contracts as well. Because the same people making decisions for you stand to profit from higher costs, there is a real conflict of interests. Though you could buy much cheaper from other sources such as Inkpal.com, most printer services require you to buy replacement cartridges and parts from them alone—with a healthy markup. Sometimes these cartridges seem to run out mysteriously quickly. Older printers may be replaced by newer, leased models, provided (as you might expect) by the service company. If something down, you may be forced to wait for "service specialists," even if the problem is as simple as replacing a toner cartridge. The initial appeal goes away quickly as the fine print of the contract becomes a daily reality.
Go Paperless When Possible
People have been talking about it for a very long time and it simply hasn't happened. But with the advent of mobile computing and tablets in particular, your office might be closer to eliminating paper than you think. You may find that inexpensive tablets for office staff ends up cheaper (and far more powerful) than the money you spend on internal printing in a year. Not only will your employees love you and get more done, but you'll even cut down on wasted paper and make your business more environmentally friendly.
[Recommended reading: Advantages of 3D Printing that Make Good Business Sense]