Around the world, there are more than 74 billion smart devices plugged in and powered on, according to the Statista Research Department. Whether they're being used to answer questions and set reminders, start an oven or raise the heat, or to create Christmas light displays timed to holiday tunes, the possibilities are endless. What also seems endless is the complications that can arise when you're trying to set up your new "smart" home.
Sometimes your devices just won't sync with one another. Or one of your new devices just won't connect to your WiFi. Whatever the case, you'll be left feeling like your new smart devices are, well, smarter than you. Keep reading to learn a few important things you need to know before you start making your home smart.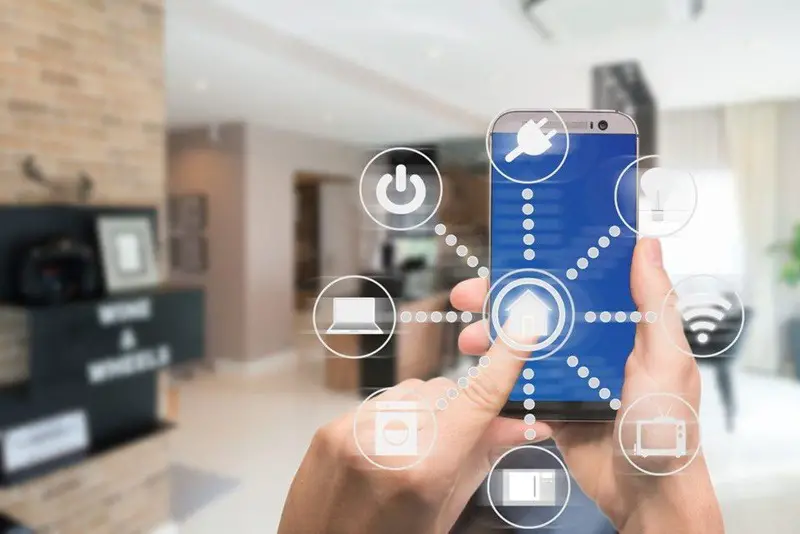 Start with a Base
There are a seemingly endless number of smart home devices available today. Smart light bulbs let you turn down the lights with your voice alone, or even from your smartphone when you are miles from home. Smart thermostats let you control your heating and air conditioning, and even create custom settings that cut your utility bills. Even ovens and other devices are getting "smart."
But before you can start adding many of these and other smart home devices, you're going to need a base. The base unit is what connects many of these devices to your home WiFi, allowing them to actually perform those smart functions.
Read also: Using Multiple WiFi Routers at Home: Pros and Cons Explained
Not All Devices are Compatible
While you're choosing that base, you're going to have a big decision to make. Just because smart home devices perform similar functions and all utilize the same internet connection doesn't mean that they are compatible. When you choose a base, you're going to need to choose a brand and stick to it when choosing your other devices to add to your smart home system.
For instance, if you buy a Google Home, you'll want to add other Google Homes or Google devices if you expand your network. Having a Google Home and an Alexa isn't just confusing, but it will also keep you from utilizing all of these device's functions. There are devices that will be compatible with any base system, but you'll want to check to be sure before you buy a new device.
Consider Your Current WiFi Speeds
One thing that many homeowners don't think about when adding smart devices to their homes is whether their current wireless internet can handle the additional strain. While a tiny Amazon Alexa might not seem like it takes much internet to function, start adding additional devices and you might notice a drop in speed.
As you are adding new smart home devices, pay attention to when you begin to notice slower speeds. If the speed of your connection becomes noticeably slower, it may be time to upgrade your package. You should also learn how to check devices connected to WiFi to see what kind of connection speeds they are getting.
Add a Boost As Needed
Before you upgrade your wireless internet package to improve your slow connection speeds, there is one thing you can do to extend your coverage and power your smart home devices without sacrificing your streaming or download speeds. If you have smart home devices far from your internet router, you might struggle to get a good connection. A WiFi range extender can help with this.
A range extender takes your existing internet signal coming from your router and simply boosts its range. This means that you'll be able to get a connection and fast speeds in that far bedroom, your backyard, or your basement, without having to upgrade to a better internet package.
Making Your Home "Smart"
Making your home "smart" doesn't need to leave you feeling dumb. By choosing the right base, understanding that not all devices are compatible, considering your WiFi speeds, and adding boosts as needed, you can start using your new tech to make life easier—and maybe a bit more fun as well.
[Image via: Google Images]