Customer experience has always been of great importance for businesses because customers are the key to growth and profits. But things have changed now, with organizations paying attention to their human resources as well. Over the years, organizations have started realizing that the workforce is an equally important link in the operational chain. Unless you have happy and productive employees, you cannot imagine survival and sustenance, let alone growth. Obviously, it becomes critical to give more value to employee experience.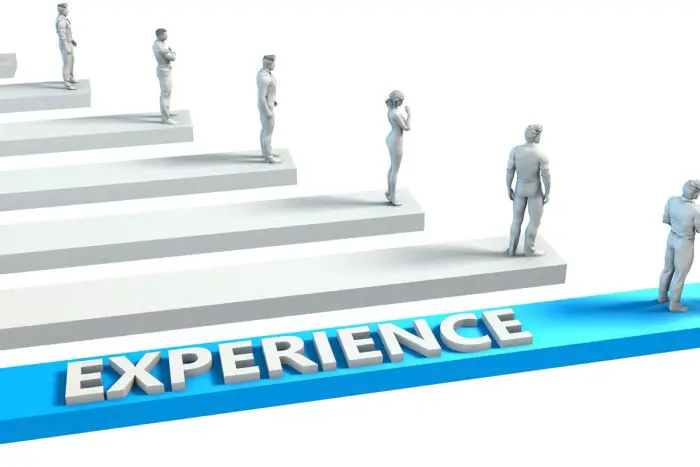 Essentially, employee experience refers to a set of collective experiences that your human resources have during their lifecycle in your organization. The cycle starts with their onboarding and ends when they exit the company. These experiences are determined by the interactions with the team, managers, software, tools and everything they use in the workplace. There are several reasons why businesses should go the extra mile to enhance every single aspect. Let us see why this matters to any organization.
Get the best talent
When your existing employees have positive things to say about working in the organization, they will attract the best talent for you. This is possible with word-of-mouth referrals as people believe what real people who work for the company have to say, rather than what potential employers advertise in job postings. Bad reviews about their experiences, on the other hand, can drive away the candidates even before they come for interviews.
Better engagement
So what is employee engagement? Why is it so important? Workforce engagement is regarded as the key to productivity and efficiency and good experiences drive it to a significant extent. When you have more engaged employees, the work culture flourishes and your business reputation grows. No wonder, companies are going the extra mile with this aspect of human resource management because it helps them unlock the productivity potential. You could check out here for information about employee engagement surveys, what questions to ask, and why.
High retention
Positive experiences play a key role in employee retention as well. This is something that matters a lot for any business because you would want to retain good resources in the long run. High turnover, on the other hand, causes wastage of time and elevates the cost of operations. It also has a negative impact on the company's reputation.
Increased revenues and profits
Another reason why you should prioritize workforce experience is that it helps in bringing high revenue and profits for the business. A happy workforce is more willing to contribute in every way they can, which will surely make your business profitable in the long run.
How to enhance employee experience?
Now that you know the significance of employee experience, you will certainly want to do everything you can to enhance it. Here are some ways you can do it.
Set your priorities
Even before you start creating a strategy, you need to set priorities. Consider the expectations and needs of your team and see what you can do to fulfill them. If you already have an employee experience strategy in place, assess it and identify the scope for improvement so that you can make it better than it currently is.
Invest in technology
Although your managers and leaders play a key role in making the workforce happy, they cannot handle the entire process and its complexity. Empowering them with technology solutions such as a powerful Human Resource Information System is a good idea. With a proper system to record the workforce data, it becomes easy to tailor better experiences for your employees.
Be genuine in your efforts
Simply designing and implementing some standard processes is not enough to improve the worker experience. Rather, it is a continuous process that needs genuine intention and approach. Having empathetic interactions with the employees helps you understand what can be done to make things better. This also serves as a positive step that makes people feel comfortable and cared for in the workplace.
Collect feedback
While making conscious efforts to enhance employee experience is one part of the picture, seeing whether it is working for them is another. Collecting feedback is the key. You can easily do it with feedback surveys and tools or ask them directly in one-to-one meetings. Feedback gives you a fair idea of whether your strategy is good enough or it needs to be fine-tuned. As a business owner, you want to keep a close eye on what people are saying about your business. The best way to do this is by monitoring your reviews and responding to both positive and negative comments. Some companies practice review gating to artificially boost their rating, but this is considered poor practice and should be avoided if you want your feedback to be a true reflection of your services.


Workforce is the foundation of any business and giving people the value they deserve is imperative for achieving your growth targets. These measures to improve employee experiences are worth the effort because they can drive immense benefits for your organization. The best part is that they do not need much effort and investment but can deliver results beyond your expectations.
[Image via: Google Images]