One constant struggle that businesses face is saving money. They may need to save money to fund growth, or to start new projects, or just to save up a cushion of money for protection against hard times in the future.
A major expense for most businesses now is IT. One solution is to downsize the IT department and let just the owner handle everything. This works great for a while, until the first major problem hits, then the need for expert help becomes apparent; it also becomes expensive. This is why outsourcing is a brilliant option for many small enterprises.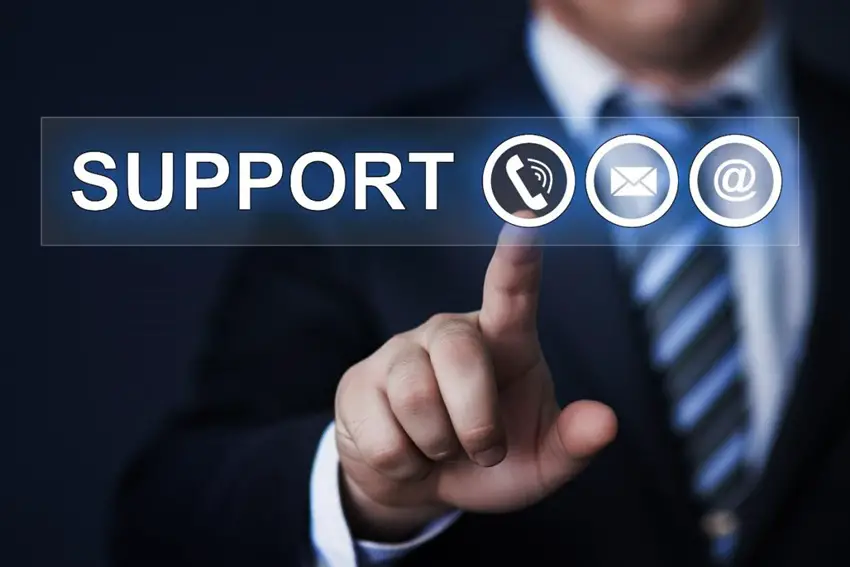 Outsourcing saves money and time
In-house IT departments cost money and they cost money month after month. They cost even more when hiring and training is thrown into the mix. The other serious expense is in new hardware, replacing hardware and software, as well as the odd emergency call-out when things go badly wrong.
Outsourcing is ideal because you can opt to pay as you go, or pay a set monthly fee that means unlimited help. Some companies also offer customers special discounts on equipment – check out the Probrand Marketplace, for example – that simply aren't available anywhere else.
Your IT support can be remote
This doesn't mean hard to reach or sporting a faraway look in their eyes. Sometimes business owners actually do take holidays so if you're thousands of miles away and a system goes down or your work laptop crashes, your IT team can still help you even though you're on a beach somewhere.
[Read also: Don't Forget These Vital Protections for Your Business IT System]
Phone support is also invaluable
IT crises aren't made worse just by simple geography; sometimes time is a major factor in really messing things up. IT glitches, viruses and malware don't keep a regular schedule, they don't work 8-6, or even 9-5. They can, in fact, hit you in the middle of the night and if your in-house IT guys are in-bed IT guys, having remote help, maybe in a different time zone, is a huge help. Having this extra help is also very reassuring to your customers, too.
Having an in-house IT department can lead to excessive downtime
Those office hours – 8-6 or 9-5 – also apply to your IT support team and so a lot of work hours can be wasted when there's a problem because they have to shut everything down to sort it all out. With remote support, especially if it's in a different time zone, can mean you sort out problems outside of your regular office hours.
Think about it – you and your business are worth it
By outsourcing your IT support, you'll be saving lots of money, time and hassle. You won't be paying several salaries, staff training, hardware and software or extra office space. The decrease in downtime also increases productivity and helps you and your company come across as safe and reliable to potential customers.
You could try handling all your IT yourself, but you almost certainly won't be able to do everything – even if you have all the smarts you won't have the time, especially not if you actually want to run your business.
[Image via: Google Images]