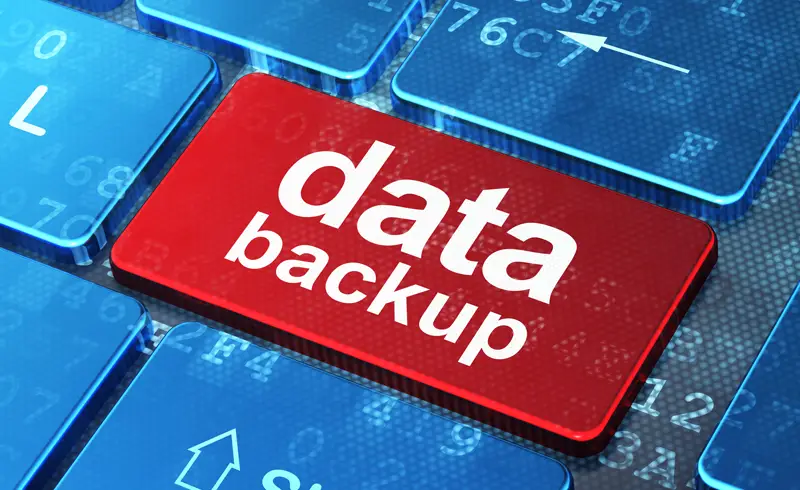 As new updates of Windows 10 coming out, a lot of Windows users will feel like to update to the latest version, either in the purpose of going after trends or of professional testing. Unfortunately, problems/accidents always come into sight when you upgrade the system to the new version of Windows 10, or when you reinstall the system. Something like when you wake up in the morning to check if the updates have finished in a perfect shape, with right booting and everything remaining untouched on your hard drive, but only to find out it's so hard to believe as if you were still dreaming, that the system could never boot up! Or for so many times that we have found the updating or reinstalling process just stuck at 90%, and never go forward. But when you realize all these, it is just a little bit late. You're now probably cannot get access to your data on the hard drive.
That's why we need to backup everything on the hard drive before doing anything "dangerous".
[Read also: 5 Reasons You Might Have to Reinstall Windows]
If you choose to trust the Windows backup, I'd say you really made a mistake. Everyone knows that Windows backup works really not so good when it comes to backup and restore your important data and system. So we might need professional Windows 10 backup software to do the job. There's actually free backup software, which is free but reliable. Sure that many of us have heard of EaseUS Todo Backup Free, a freeware for file backup, system backup, partition backup, hard drive backup, and disk clone. Now it is compatible with the latest Windows 10 system, providing versions of different language to users from all over the world, including English, Deutsch, Español, Français, Italiano, Português, Polski, 日本語, 中文 (繁體), 中文 (简体).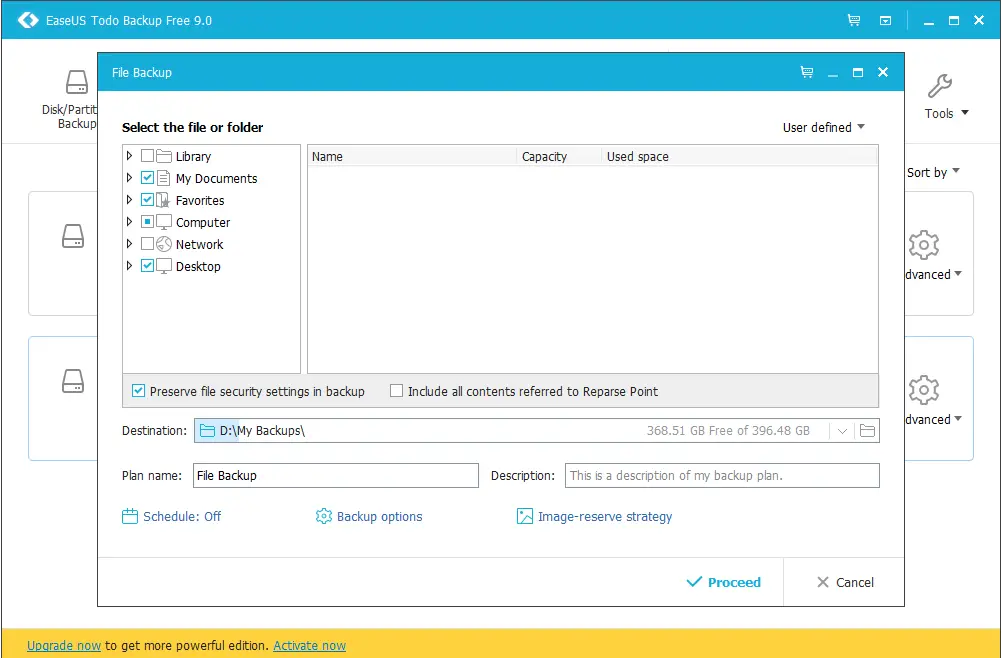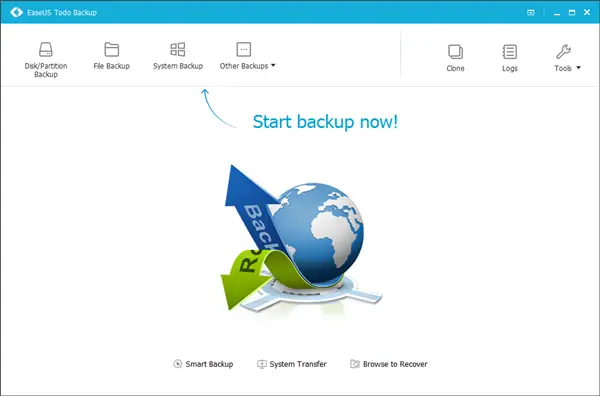 EaseUS Todo Backup provides one-click system backup and recovery for all Windows system so that you can quickly get the system up and running in the event of a system crash or hardware failure. To provide continuous protection for system, you can backup Windows 10 system with incremental backup later after the first backup. Incremental backup only backs up the changed files. Backing up in this way will save you so much times and hard drive space. What's more, by setting up a backup plan, the software will automatically delete the old backup files so that your external hard drive would not be filled up with the outdated backup files.
With EaseUS Todo Backup Free, you can also perform cloning Windows 10 to SSD if you intend to upgrade from hard drive to SSD for better performance and higher speed. Disk clone feature will allow you to clone everything on hard drive, including system/programs/folders/configuration to SSD. In this way, you would never bother to reinstall system and applications or reset all kinds of settings.
So, before you consider to updating or reinstalling the system, remember to download the free version of EaseUS Todo Backup, and create a backup for the whole hard drive, saving it on an external hard drive. Then, you got nothing to worry about.