ComputerHowToGuide used to be a Blogger Blog.
We are now in the process of migrating to WordPress and hence, it might take a while for this blog to be fully "in placed".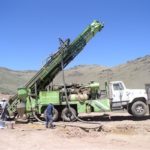 We are working very hard to make sure all post, links and comments from our previous Blogger to be successfully transferred to our new custom domain.
Any inconvenience is deeply regretted and your patience is very much appreciated.
Thank you very much.