Receiving emails can be quite overwhelming at times. This is especially true if you avoid opening your inbox for a few days or even weeks. It's important to keep up with your email and other communication outlets. If you want to fight the inbox overload, there are a few tips you can follow to make the process seem less tedious.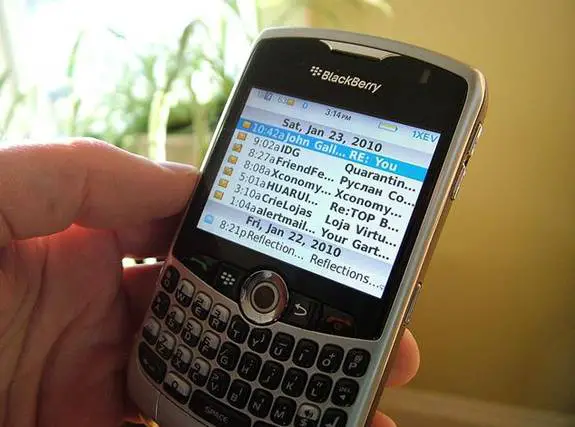 Make Multiple Email Accounts
It's important to never mix your work or professional email with your personal email account. Generally if you are utilizing email at your current job, your office will provide you with an email address to use. Hopefully this email remains pretty calm, receiving only emails that are work-related. Don't ever bash your job or criticize employees through this email because it's most likely tracked by your employer.
With personal emails, you could have two accounts a family and friends one that is semi-professional, and then your promotional inbox that won't interfere with your communication efforts. You don't want your important emails to get lost among the retail emails. Keep in mind you should have an email that is semi-professional for your communication-based notes. If you were to apply to a job by email, your address should be simple and to the point (example: your last name follow by your birthday). You won't leave a good impression having an email address that describes you as a party animal or rude person. Dividing up your emails will allow you to prioritize your time. Your spam and sales email can hold off on being evaluated, while you will know to check the inbox you use to contact employers, family and friends more often.
[Read also: Email Etiquette that You are Expected to Know]
Avoid Clutter
It's easy to get a very cluttered email. If you know you won't read certain emails as you scan through your inbox, you should immediately delete them. Leaving unread emails that you have no interest in reading can make you unorganized over time. If you went back to find an important email at some point later on, you will have to sort through all the clutter in your inbox.
If you find that you're getting spam, report it to your email provider. Some emails allow you to access the website and unsubscribe from the mailer immediately. You need to be aware of what websites certain emails are sending you to. Some websites are not trusted sites and can harm your computer.
Check Your Email Frequently
It's important to check your email frequently, not only for the purposes of avoiding clutter, but responding to urgent emails. Check it in the morning and at night, at least. If you want to stay in the loop all day, you can link your inbox to your smartphone for immediate updates on your email.