Most people use their computers at home for many purposes. Some use them for education and work, so they contain a lot of important files and data. Others store treasured videos and photos on their systems. If you store any files and data digitally at home, one thing you naturally want to do is to ensure the data is safe. In the past, people use all sorts of inconvenient methods ranging from disk backups that were time-consuming and frustrating to memory sticks that would then disappear along with everything on them!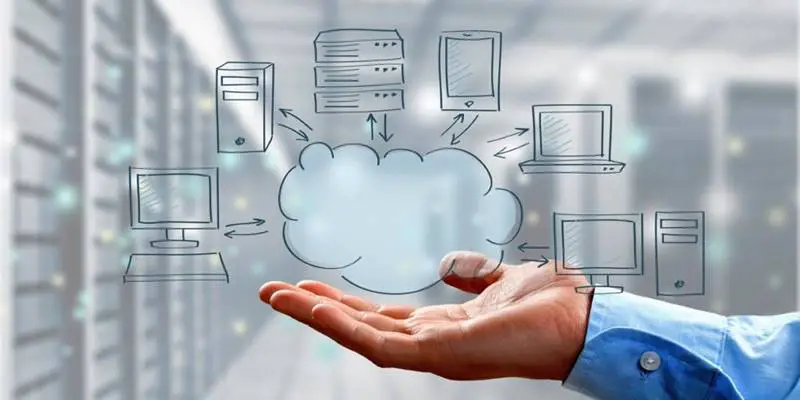 These days, there is a far more convenient, simple, and speedy solution in the form of cloud backup solutions. You will find plenty of great options available online for home users along with relevant tools such as bandwidth speed test tools. When you have important files and data saved to your home computer, as most of us do these days, making sure you have a suitable solution in place to keep it safe is crucial. This is where cloud backup solutions for home users can prove invaluable. In this article, we will look at some of the benefits.
Read also: Discover Cloud Computing Benefits to Non-Profits
What Are the Benefits?
There are many benefits that come with using this type of solution for your backups at home, and this is why more and more people are now doing this. Some of the benefits that you can look forward to are:
Affordable Price Tag
One of the things that many people love about this solution is that it comes with a very affordable price tag. With living costs on the rise, we all have to be more careful about our spending and budgets, and this means looking for affordable solutions. With cloud solutions, you can benefit from ease and convenience while also enjoying affordability.
Fast and Simple
Another of the major benefits you can look forward to when you choose cloud solutions for your home backup is the speed, efficiency, and convenience that you will get. There are no frustrating processes to go through, no lengthy waits as you sit staring at the screen waiting for everything to backup, and no risk of disks and memory sticks going missing along with your data. Instead, you can enjoy a solution that is very quick and simple to use, provides you total convenience and simplicity, and will remain safely in the cloud for you to access whenever you wish to.
Proper Security and Protection
When you have important files or treasured photos and videos on your system, you naturally want to keep them secure and protected. However, most people do not have high-end security on their home computers, and this could mean anything from viruses and malicious attacks to the accidental deletion of files. When you back up to the cloud with these solutions, you can eliminate these worries and enjoy access to your files and data whenever you like.
These are some of the benefits that you can get when you turn to these solutions for your home backups.
[Image via: Google Images]