In recent times, there has been so much talk about cloud and SaaS. This is because we exist in a big data era and customers expect so much from businesses. While there are many ways to manage the increasing demands of customers, the use of Maximo SaaS is an outstanding solution.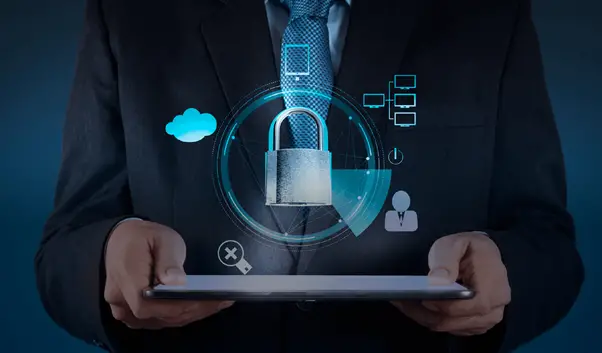 What is SaaS?
SaaS is an acronym for software as a service. It is a cloud-based service that allows you to access an application on the internet browser. This is different from the software that requires downloading to a business network or desktop PC to run and upgrade. SaaS could be things like unified communication systems or office software, including various business apps available today.
This application has its pros and cons. However, the major advantages include operational management, accessibility, and compatibility. Unlike traditional software, SaaS offers low upfront costs since you do not need to download it before installing it. As a result, many businesses can access it especially smaller companies that want to disrupt the existing markets and empower suppliers.
If your business uses Microsoft 365 or you are subscribed to Netflix, you may already know something about software as a service. For Netflix, all you need to do is subscribe and get an internet-connected device for streaming.
This is how Maximo works: just subscribe to the service and make payments based on your use. Adopting Maximo for your business is advantageous because it enhances management, performance, support, and security. You may want to check out https://www.techradar.com/news/what-is-saas to know more about SaaS.
What is Maximo Asset SaaS?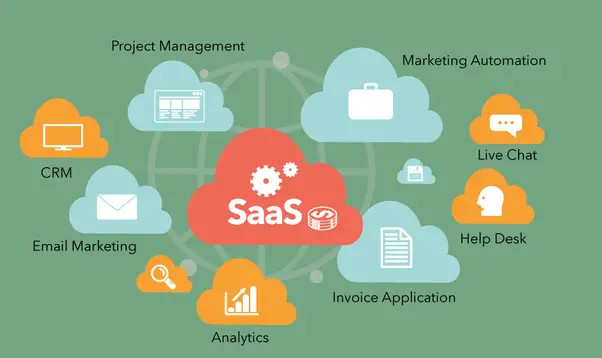 Maximo Asset SaaS is a role-based, multi-tenant enterprise asset management system. It supports or includes the following functions and processes:
Enterprise asset management – tracks and manages location and asset data all through the lifecycle of the asset.
Work management – manages unplanned and planned work activities, starting from the initial request to completion and submitting of records.
Contract management – supports different contracts such as purchase, blanket, master, software, labor rate, warranty, rental, and lease.
Inventory management – tracks and manages details of inventory that are related to assets. This includes value, usage, location, and quantity.
Procurement management – supports different procurement phases such as inventory replenishment and direct purchasing.
Service management – defines service offerings, establishes agreements for different service levels, monitors the delivery of service levels, and implements escalation procedures.
Benefits of Maximo Asset SaaS
The software has a lot of benefits which include:
1. Security and Reliability
Imagine if this software uses physical hardware to perform tasks every day. The system must stay in a secure environment where the conditions are controlled. It must also get protection from fire, blackouts and power issues, water intrusion, sabotage, and theft.
Simple Internet connectivity issues can halt an operation that does not have a proven plan for recovery. Therefore, the cloud for Maximo hosting is located in facilities that are built for such purposes. These facilities have clean backup power switching and conducive operating environments.
Also, the cloud provides an apex level of commercial security. The purpose of this is to protect every business' data and keep the software up and running. You may want to read this article to know how to protect your company's data.
2. Effort and Maintenance Cost
This involves the person who maintains the software and the servers. An administrator that works full-time can cope with recent upgrades and software patches. They can also manage different security issues related to growing businesses and changing workforce. But that is if they remain dedicated to their tasks.
In most cases however, administrators cannot keep up with all their tasks. Even IT staff with Maximo-specific responsibilities regularly handles different tasks and works around diverse distractions. But a cloud environment completely side-steps such issues. Generally, all the host needs to do is standby as a contact person to render support on a need basis.
3. Compliance
Consider the amount of money and effort you put into each IT audit. Would it be simpler if those reports were supplied to your company? This will allow you and your staff to focus more on other aspects of the IT system that you can pay attention to.
Auditing software as a service environment regularly removes the bulk of work that accompanies an audit cycle. Also, its controlled environment ensures that the number of unfavorable surprises is reduced if any.
4. Cost
Most experienced program managers get shocked by the hours they spend configuring, choosing, and purchasing software and hardware. Also, when you add the consistent upgrades, they add to the entire ownership costs, and the numbers keep growing.
The costs of subscribing to software as a service include procurement of software and hardware and upgrade. All these are gotten by paying a periodic fee, which is usually one month's subscription that is tailored to meet your specific needs. You can checkout Maximo SaaS for an idea of possible costs of this service.
Conclusion
A cloud-based solution offers a lot of advantages compared to software that involves installation before running. So, if you want to keep up with the huge demands of your customers while staying efficient, you can consider software as a service solution.
[Images via: Google Images]