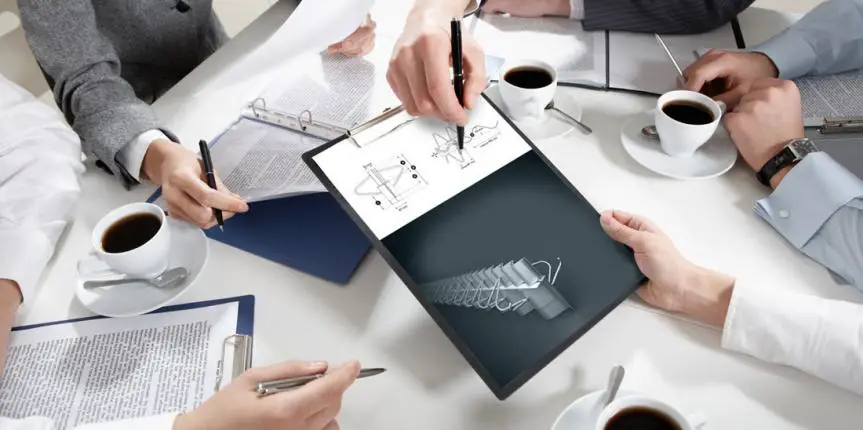 The importance of regularly assessing your business equipment for suitability is important for various reasons, mostly having to do with ensuring that the equipment is safe to use and that it's performing up to speed. In order to make sure your employees are as productive as possible and that they're not endangering their safety in any way, regular assessments are necessary.
What is a risk assessment and why does your company need it?
If your company uses machinery to produce things, a risk assessment goes a long way towards eliminating the safety hazards associated with the process. Not only does it help identify those hazards, it also estimates their severity and frequency of exposure. Of course, after this is done, an actionable plan on how to deal with any potential problems is needed, the development of which is a crucial part of the process. However, you need to understand that a risk assessment does not guarantee a workplace that is 100% safe from injury. It's merely a risk diagnosis and an evaluation of the workplace safety.
What are the steps?
The first step is to identify the risks in the workplace, with the next step being determining their severity (and probability of happening). After that is done, it's essential to come up with a plan on either reducing or completely eliminating the chance of harm. The process, as well as the eventual results, should be documented.
Who is responsible?
In the US, the legislature states that the machine supplier as well as the user are both responsible for taking care of safety. In the EU, things are a little different, since the responsibility mainly falls on the machine supplier's shoulders. As such, the supplier will typically be the one who is required to conduct the risk assessment.
Who should carry out the assessment?
It's imperative to pick the people you can trust, but it's important you do so from the circle of qualified industry experts. For example, electrical engineers, mechanical engineers, production supervisors, etc., are all potential candidates. Implementation consultants can be hired to greatly enhance the process, especially when installing new devices, since their expert opinion can help you evaluate the new potential risks in an objective way.
When productivity and safety combine
While it's important to streamline the work process to get things done in the most efficient manner possible, proper safety procedures should be followed at all times. This includes using safety equipment and safeguards wherever possible. Even so, each employee is responsible for his or her own safety, so this is mainly for their own benefit.
Do small business owners need to do this as well?
The short answer is yes, even the small business owners need to carry out the minimum required assessments. That way, even if an injury does occur, the business owners will be able to demonstrate that everything was done to prevent it prior to the unfortunate event taking place.
If nothing else, a risk assessment is a great way to be at peace, knowing that you've done everything in your power to ensure a safe workplace for everyone. Oftentimes, too much emphasis is placed on productivity and growth. As important as they are, they should never come at the cost of workplace safety.
[Image via: Google Images]