Client retention is one of the biggest problems faced by businesses all over the world. Time and time again it has been established that client retention is less expensive and more valuable than finding new clients. Current patients or clients are already familiar with your dental practice, your special offerings and so on. They are familiar with your brand and will be willing to continue visiting you if given the motivation and inclination to do so.
Here are a few tips to help you improve your client retention and expand your business at the same time: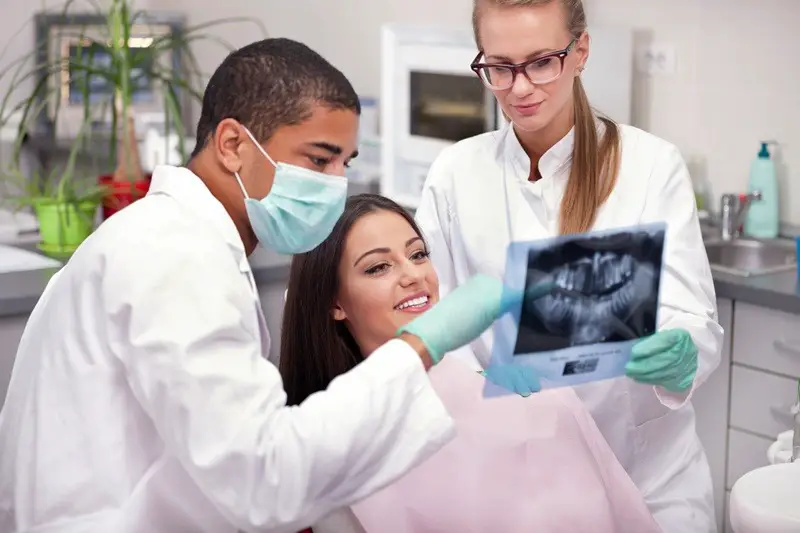 Exemplar Customer Service
Happy clients are more likely to return if they are satisfied with the service you offer. This is why it is essential to provide stellar customer service. This includes listening to your clients, resolving any issues they might have and so on. Research has shown that clients are more likely to return to an establishment if they feel like they have been heard and that they have a voice.  Courtesy is another factor that you need to emphasize on while dealing with patients. Every patient needs to be treated equally and with the utmost importance.  
Build Relationships
Customer relationship is another aspect of a successful business. This works out the same for dental practice as well. When your patient bonds with you, they are more likely to become a long-term customer. In fact, they might even recommend you to their friends and family. By building a relationship based on trust with your current patients, you will be able to expand your current patient database.
Patient Loyalty Programs
Patient loyalty programs are a type of reward system where frequent patients receive special discounts or special perks. This encourages patients to return and avail of these additional benefits. If you need additional information check this article, 6 Proven Dental Marketing Ideas To Drive More Patients To Your Dental Practice which has some interesting information. Some special perks offered by dental practitioners include free teeth cleaning, discount after six visits, free coffee mug and so on.
Stay In Touch
Keep in touch with your patients through regularly scheduled emails or phone calls. Some dentists even wish their patients happy birthday every year and offer free teeth cleaning session as a birthday gift. You can also send out emails with offers during special occasions like birthdays and anniversaries.  Patients appreciate the attention and are likely to return to your practice for any dental work.
Understand Your Customers
If you are a Paediatric dentist, your patient most likely consists of children. In order to appeal to your patients, you can create a waiting room that is visually appealing and has a coloring table, some toys, and some storybooks and so on. You can also include magazines for grownups, as your patients will probably be accompanied by their parents. These additional touches help improve the satisfaction of your young patients and their parents, that they are probably going to keep returning to see you.
Dental practices are no different. In order to be successful, dental practitioners need to be able to satisfy their current customers so that they keep coming back in the future.
[Image via: Google Images]