Are you on a tight budget but would still want to get an upgrade on your laptop computer? Well, I'm sharing 2 ways here on how to upgrade your laptop computer for less than $150.
Any ideas on how to upgrade your laptop on a tight budget? Please share.
Upgrade The Memory/RAM
Most laptops have 2 RAM slots, and your laptop is most likely has only one of the two slots occupied. That means you can just buy a second RAM and install it in the other slot. Even if both of your slots are occupied, you can still upgrade by replacing both of them with larger RAMs.
Windows XP and 32-bit versions of Vista and Windows 7 can handle 3.5GB of memory at the most. There are also 64-bit versions of Vista and Windows 7 which could handle even more memory. However, you will have to put in the right type of RAM and that's where you are going to need help. Website like Crucial.com can help to determine the type of RAM that your laptop takes.
[Read also: RRAM! RRAM!!]
You can buy laptop RAMs at online or local stores. A 4GB RAM would cost under $30 while an 8GB RAM under $50.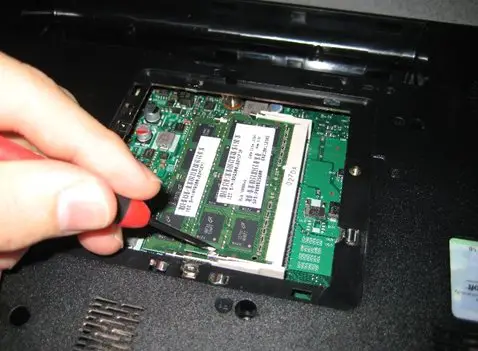 Upgrade The Hard Drive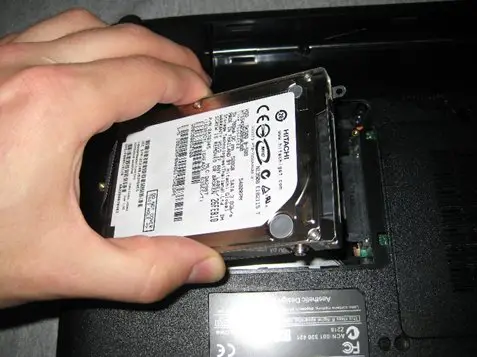 This could be a lot more difficult than you might expect, because all of the files, operating system and software are in the hard drive. You will want to transfer all of them to the new one. First, you need to figure out if your laptop takes an IDE hard drive or if it has a SATA interface.
IDE has 40 individual pins to connect to the laptop whereas SATA has two tabs instead of a bunch of pins. An external hard drive and a program called Clonezilla might be helpful here. Make a Clonezilla Live CD and boot your laptop from it. Using Clonezilla, take an image of your hard drive and store it in the external hard drive. Now swop the old hard drive with the new one.
Finally, back to Clonezilla and restore the image back to the new hard drive. According to your needs, you can buy hard drive of any space size.
You can buy hard drives at Amazon.com and choose from various companies such as Seagate and Western Digital. A 500GB hard drive would cost less than $100.
[Read also: 5 Uses for Hard Drives Old and New (That you may not have thought of)]
This is how you can upgrade your laptop with a tight budget.
[Read more: Hardware Upgrades to Boost Computer Speed While on A Limited Budget]
What's your way to upgrade your laptop for less than $150? Let us know in the comments.