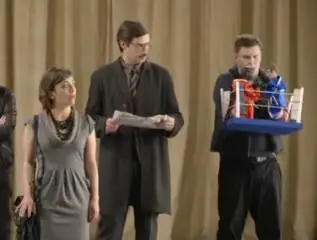 People these days are always on their mobile phones and these devices have certainly changed our lives. Mobile technology has made communication an ease. Messages can be sent instantly, emails can be checked on the go and we get to stay in touch and up to date with friends via a click of a button regardless of where we are.
However, have you ever imagined what it's going to look like if the world has no mobile phones?
Qualcomm, an American wireless technology firm has created a funny little video that imagines how Email, Video, Twitter, Facebook, Gaming and Music would be like in the absence of mobile technology. This should help us to appreciate our mobile technology more. I certainly don't want to play Angry Birds like that 🙂
Watch the video: The World Without Mobile
What about you? Can you imagine how your life would be without mobile? Would it be better, worse or more interesting? Let us know in the comments.