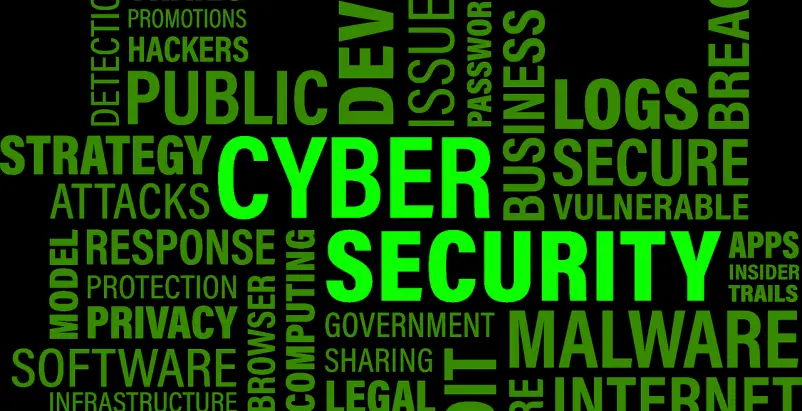 As 2018 draws to a close, it presents an opportunity to reflect upon the changes over the past year and consider what 2019 will bring. Cybersecurity has been a hot topic over the past few months and will continue to be a discussion point in our ever-evolving technological world.
When considering how to protect your business, it's important to be up to date on the latest trends in cybersecurity. Here are some of the newsworthy focal points and how they'll impact businesses going forward.

Access Rights Management
There are still plenty of businesses that have yet to implement strong access rights management software and protocols. In addition to carefully choosing your cloud hosting provider (see more on this website), this is a  high priority for many organizations who are starting to understand the importance of cyber security.

Access rights management software is meant to monitor active employees, create a safer network for remote work, and create checks and balances that ensure compliance with regulatory bodies and prevent both internal and external attacks. Having these policies in place will protect the employees, management with access to sensitive information, and the organization as a whole.

Evolution of GDPR
GDPR was perhaps one of the most commonly discussed changes to cybersecurity policies worldwide. Even the average consumer learned about GDPR via the numerous subscriber emails everyone received from bloggers, retailers, etc.

Thus far, it seems that the implementation of GDPR has kept everyone in line, as there have been no major penalties surrounding non-compliance. However, in 2019 we're bound to see an issue that will result in the evolution of GDPR and more discussion about customer privacy and cybersecurity.

Cloud-Centric Security Measures
With remote work on the rise and file sharing via the cloud putting a dent in email attachments, it's important to look ahead at what steps organizations are taking to protect information. As more people become comfortable sharing sensitive information over the cloud, it's created challenges with security measures that can't seem to keep up with the rising demand. This creates an opportunity for those with ill intentions who are looking to obtain sensitive data.

In 2019, we'll see a trend toward the implementation of more cloud-centric security measures with organizations and regulatory bodies re-evaluating cloud sharing as a viable method for data transfers. Still, as remote workers operate from various parts of the globe, the coming year will only be a starting point in understanding the complexity of the situation.

Business Opportunities for Cyber Security Experts
Expertise in cybersecurity is on the precipice of becoming a career option with substantial opportunity attached. 2018 has seen an increased awareness surrounding the importance of cyber security both from a business perspective and among consumers. Businesses have a vested interest in avoiding the scandal and legalities that Facebook experienced over the past year, and are trying to find ways to optimize their security.

Thus, 2019 will see a continued rise in job opportunities with professionals specializing in cybersecurity. This trend will grow and expand in the years to come, as technology changes and hackers find ways around new security measures.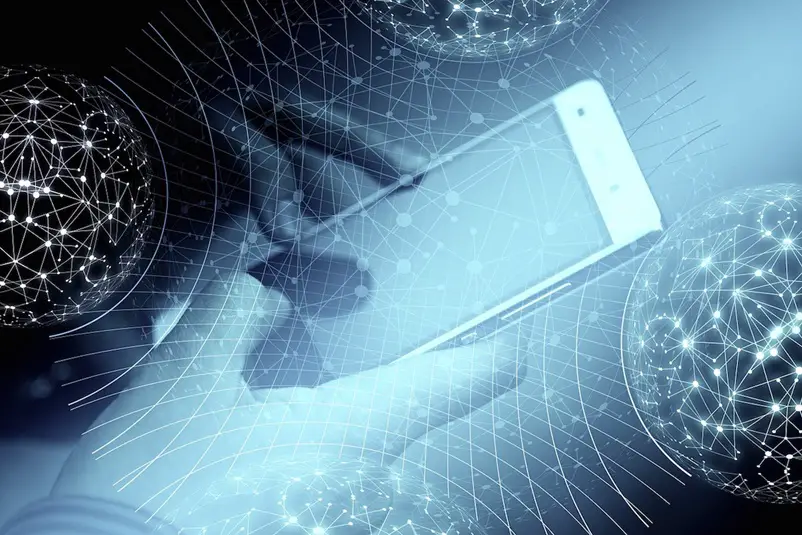 Machine Learning and Cyber Security
It seems that every time new security measures are put in place, attackers are quick to find a way around it. Even with high-value firewalls and virus scanners put in place, things still get through. Machine learning, which has been a big buzzword in 2018, has the potential to help change that.

In 2019, more businesses will invest in machine learning as a way to bolster their cybersecurity. As machine learning can be adapted to specific business needs and security threats, as well as interact with humans, the algorithms used in cyber security will become more commonplace amidst organizations trying to become more secure. Of course, this will lead to attackers becoming more sophisticated in their efforts as well.

Politics Playing a Role
The idea of protecting information from certain countries sounds like something out of a spy movie, but it isn't. The global political climate has changed in recent years, and this necessitates care and consideration when considering one's software supply chain. Businesses will need to be more aware of where their technology is coming from, back through the channels and to the country of origin. They must ensure their software is compliant with the geopolitical bans and regulations put in place by their country.

In this area, ignorance is not an excuse. Companies who fail to recognize that their tech is coming from a flagged region could face hefty penalties and legal action. 2019 will see a rise in businesses re-evaluating their cybersecurity strategies and scandals surrounding those who don't.

The world of cybersecurity is always changing and evolving, and the trends of today could be obsolete tomorrow. However, the trends listed here have staying power and will ultimately shape the next year of cyber security protocols and practices.
[Images via: Google Images]