Anything that makes us more organized and productive is a good thing, right? When it comes to organizing electronic files or data things can get very cluttered very quickly. This can lead to confusion and loss of productivity, both on the sending and receiving end. When files are in various locations they are very difficult to track down, or trying to send somebody more than two files as an email attachment isn't really kosher.
Maybe it's just me, but I've been in way too many meetings where I needed a file and had to spend 5 to 10 minutes searching for it through files, attachments, or cloud storage. This problem is compounded when you finally find the file you were looking for and realize that you need more. Argh! Then you dive back into searching.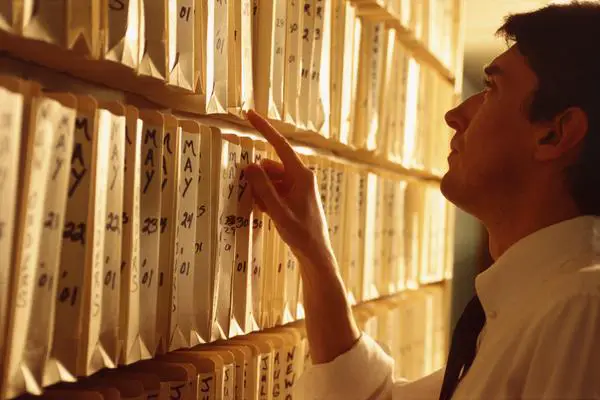 This is just one example of the confusion that comes through having multiple files strewn about various devices. To get around this there's a few things you can do. Obviously planning takes care of a lot of the confusion. Setting aside all the files you might need for a given meeting is probably the smart organizing to do, and I'll definitely work on that, but you can also merge all your files into a common PDF document. That's right, any file you might need can be combined into one convenient document.
[Read also: Ways to Manage Mountains of Computer Files]
Merge files
One of the beautiful things about PDF, if you didn't already know, is that you can combine file types into the same document. You can have spreadsheets, video, pictures, text, and even intractable content like a live YouTube embedded video in the same PDF document. It doesn't matter what file type it is, you can embed it into a PDF document and combine it with as many other file types as you want. Instead of trying to send two, three, five, or more attachments, you can simply combine all the attachments you would send, into one PDF document and then send and deal in only one file. Combining files is really easy, and there are great tools out there to make this happen even if you are a PDF novice. You can also merge PDF files into one single file to keep things even more simple.
[Recommended read: How to Name Your Computer Files Properly]
Combining media rich files
I mentioned that PDF documents allow media rich files to be embedded. In my day to day dealings with people I am surprised at how many people don't know that, so I like to remind people that when you're creating PDF documents, don't make separate documents just to accommodate the file type. Don't worry if you have various media files. They all work! You may have seemingly complicated files like audio buttons, allowing the document reader the opportunity to click and listen to audio. The files might be flash presentations, allowing someone to open up the PDF document and watch a presentation rather than dive into the text and read everything. Then my personal favorite, live content from the web. This is especially interesting when you add a video posted on a social video site, like YouTube to your PDF document. You will blow the socks off your compadres by adding media rich files in your PDFs.
Learning to manipulate PDF documents to your advantage really makes life simple. No matter what you're doing, as far as the electronic document realm is concerned, PDF is definitely the go to standard for sharing and creating documents. Next time you are sending multiple attachments or have lots of files in random locations, why don't you go ahead and merge them all into a PDF document. Your 'first world problems' will start to dissolve before your eyes.
[Recommended read: Secure Your Documents – It's Risky Out There]
[Image via LegalZoom.com]