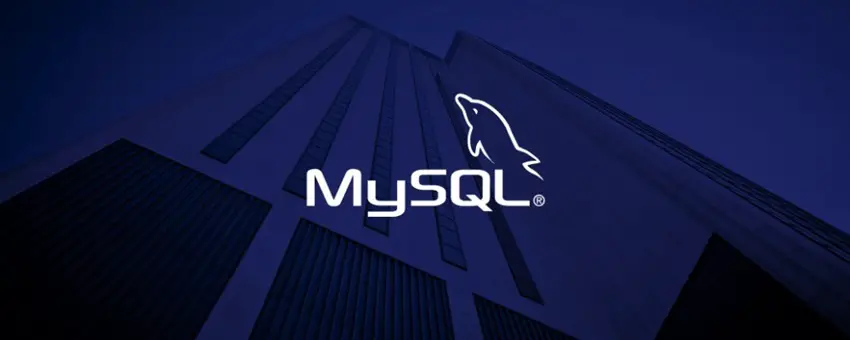 Data backup remains a top concern for both new and already established businesses for the reason that the successful running of a business relies on the creation and retrieval of different types of data. Today, a common challenge remains that of fighting against cyber security and information privacy for when tragic incidences strike.
MySQL data backup is a free-to-use, open-source database that enables effective management of databases by connecting them to the software, and is globally renowned as the most reliable database management system used by popular applications like WordPress, Facebook, even Twitter.
Typically, MySQL backup tools are highly banked on by most businesses because of their outstanding importance as highlighted here:
Security
For your business, you want to ensure that there is maximum security guaranteed to users, especially where money transfer is involved.
The reason why the most widely used internet applications like Drupal, Facebook, and Twitter use MySQL backup tool is that they offer a high-quality data security and support for transactional processing can befit any business, especially the one involved in a lot of money transfer.
High Performance
MySQL tools have a distinct storage-engine structure that facilitates system the configuration of the MySQL database server for a thorough performance. Whether or not your site is a high-speed transactional processing system, the MySQL tools are uniquely designed to meet the needs of even the most demanding applications, while ensuring high speed, full-text reports and exceptional memory caches for high performance.
Comprehensive transactional support
MySQL is known for having a massive transactional database engine, offering optimal support for consistent, unrestricted row-level locking multi-version support. This guarantees you with a reliable solution for full data integrity, through instant deadlock identification through server-enforced referential integrity.
Workflow Control
Nothing is as reassuring as having some significant control over the operations of your business. In this case, MySQL tools assure you of complete workflow control, with an average download and installation time of less than 30 minutes, which translates to swift usability within one day.
No matter how complex your platform is, MySQL tools have self-management features that automate your system, right from space configuration and expansion, to data design and database administration.
Reduced Total Cost of Ownership
Generally, MySQL tools provide a relatively inexpensive solution to your data backup concerns if you put into consideration all factors like high performance and reduced downtime time. These tools have an admirable level of dependability as regards ease of management, which can save you the troubleshooting time otherwise used to fix other performance related problems.
Unmatched scalability
MySQL tools are highly rated for their on-demand scalability. MySQL offers high scalability to facilitate the management of profoundly embedded apps using a smaller footprint even for large amounts of data, allowing a wholesome experience for customization to businesses with unique database server needs.
Today almost every open source web application uses MySQL because it is suitably compatible with all hosting providers and is particularly easy to use, even for new business owners. If you were a little hesitant on whether to settle for MySQL tools or not, now you know that you can trust it.
[Image via: Google Images]