With the growing needs of site owners for better and improved hosting services, better alternatives have evolved. Reseller Hosting being one of them. It is indeed a smarter and more efficient way of hosting websites. However, finding the right reseller host is the key. While there are uncountable options available in the market landscape, one needs to be careful before making the choice of whom to partner with. Each such hosting service provider comes with an array of features, plans, and benefits making it difficult to take a decision.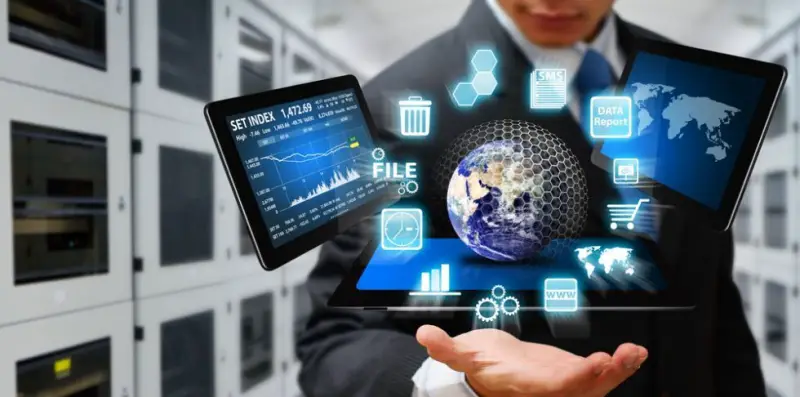 Here are a few things you should consider before you decide on your Reseller Hosting provider.
1. Cost of service
Needless to say, the cost is a major driving factor for any operational decision. Reseller web hosting is no different. The key is not to get allured by the upfront cheap service, plans and discounts. Chances are, you might end up spending more on the recurring charges that would ensue. On the other hand, if you have to pay a little higher than what you expect and you can be assured of all necessary resources and services, then it might be more prudent to pay that extra buck.
2. Technical features offered
This will largely depend on your business objectives and prospective clientele. Whom are you going to/planning to target as your reseller client? If your customers are more likely to be e-commerce or news sites, or entertainment brands, then you need to look for a reseller which offers higher bandwidth and disk space. Similarly, with sensitive clients as in legal, government, or finance, you would need stronger and better security details from your host, along with a guaranteed 100% uptime.
3. Round the clock support
While you might be foraying into the business of web hosting, your server is still going to be managed by your reseller host. Hence, you would need constant support from your host so you can cater to your clients better. After all, you are the face of your business for your clients and you would try to deliver them the best possible service. Always partner with a company which assures you round the clock tech support all through the year and you can reach out to them in case of an urgent need.
4. Scope for scalability
You might as look for such an opportunity with your host so you can also offer the same to your end users. If you have a growth projection for the next five or ten years, your hosting provider must be able to fulfil your requirements.
5. Control Panel usage
If you need to manage most of the operations for your clients, you would need a feature-rich, easy-to-use, and intuitive control panel. Ensure that your reseller host offers just that which helps manage yours as well as your clients' accounts.
As a Reseller host to your customers, you are no less than a business partner. And it should be the same between you and your hosting provider. Purchasing reseller web hosting is a long-term decision. Any wrong choice at the outset of your business can end up costing you time, money, and a lot of hassle in the future. Hence, always remember to research well, ask questions so you cover all your bases and find a suitable and reliable web host.
[Image via: Google Images]