The growth of eCommerce over the last few years has been staggering. In 2017, eCommerce already accounted for 10% of retail sales in the US, generating $2.3 trillion- and it's only onwards and upwards from here. By 2021, that figure is expected to almost double and reach $4.5 trillion.
Now's the perfect time to enter the eCommerce retail market. In this article, we're going to be showing you how to do just that with the help of these 5 technologies.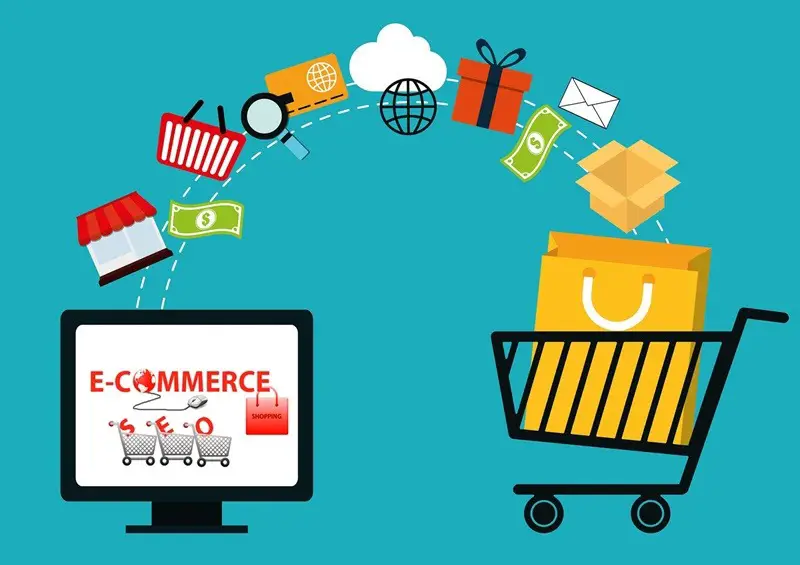 WordPress
The first thing you need to start your own eCommerce store is a website. To create your website, you need a content management system to help you to build it and a web host.
The gold-standard when it comes to content management systems is WordPress and for hosting, Bluehost is the most popular. You can sign up to Bluehost which comes bundled with one-click WordPress installation and have everything you need to set up your website.
eCommerce Platform
Now that you have a website, you need a way to process sales on that website – and that's where your eCommerce platform comes in. An eCommerce platform is a software technology solution that allows you to build your own storefront, process payments, and manage orders.
If you have a WordPress website, installing the popular WooCommerce plugin will allow you to run an eCommerce store smoothly.
WordPress Plugins
Aside from the aforementioned WooCommerce plugin, there are several other eCommerce plugins that can help you to get your online store ready for business.
For example, if you're selling digital media on your store (like eBooks, PDFs, or audio files), you might want to install the Easy Digital Downloads plugin, which allows you to automatically email your customers with a download link for their product when they make a purchase on your website.
There are lots of different plugins designed for different kinds of eCommerce stores. To help with your marketing efforts, you should also download plugins like Yoast, which helps with SEO, and MailChimp, which allows you to start building your email list and running email campaigns.
Order Management Software
For some stores, order management can be very complicated. For example, if you're manufacturing your own products, managing your inventory and stock levels can be more difficult. WooCommerce order management software can help with these.
These software solutions enable business owners to manage their inventory, stock, sales, and orders from one app or platform. It's definitely something worth looking into.
Chatbots
A final tool to help you to set up the perfect eCommerce store is chatbots. Chatbots are a relatively new, AI-powered technology that you can set up on your website to help you to provide better customer service and get more sales leads.
These chatbots can interact with your customers for you based on pre-set scripts and questions. If your customer needs help on your website, they can ask the chatbot a question and get a response. This allows you to offer round-the-clock customer service even when you're out of the office.
[Image via: Google Images]