In recent weeks one of the most debated online topics among gamers is focused on Playstation 5 and the next generation of Xbox. Both market analysts and gamers are trying to predict when Sony and Microsoft will decide to launch their next generation of consoles.
Maybe betting, for example on Resorts Casino Bonus Code, about the release period of the new gaming machines compared to other times is definitely more difficult. The reason? We'll tell you right away. PS4 and Xbox One, differently from previous consoles, have indeed received an upgrade of their features that is not only aesthetic but substantial with Playstation 4 Pro and Xbox One X, two hardware designed above all not to excessively increase the technological gap with high-end PCs and proposing themselves ready (though in a different way from a technical point of view) to the new generation of TV with 4K resolution.
Read also: 100+ Cool Xbox Names and Gamertag Ideas for Your Gaming Identity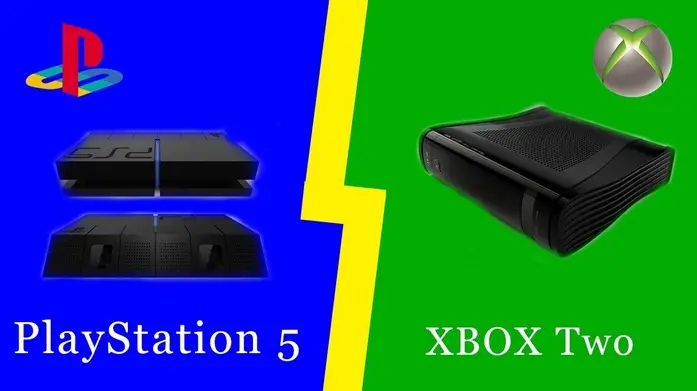 If, therefore, in 2018 five years will have passed since the release of Playstation 4, it is difficult to deal with the example of past generations, since with PS4 Pro Sony will obviously delay more the launch of PS5. And even Microsoft, coming out from this generation with broken bones with Xbox One dubbed by PS4 in terms of sales, cannot particularly speed up times since Xbox One X is practically a newcomer.
Having said all this, we try to take a position in any case and make a prediction. 2018 will almost certainly run smoothly like silk without any official announcement by the two entertainment giants. 2019, on the contrary, will see Sony and Microsoft announce their new gaming machines that players will have the possibility to buy starting from the following year, 2020.
The videogame market is not a duopoly, so we cannot forget Nintendo that after the Wii-U flop greatly recovered with Switch. Many analysts assume that within a couple of years a new version of the hybrid console might arrive, almost certainly backward compatible but able to express a better graphic performance exactly as Playstation 4 Pro and Xbox One X do.
Read also: 100+ Cool Gamer Usernames: Unleash Your Gaming Persona
The most reckless analysts, in addition to predicting a date, have even ventured a guess on some features that the new consoles may have or not. One of the most discussed aspects concerns the presence or absence of a physical support for games, increasingly replaced by the digital download of games directly from the official Sony and Microsoft stores.
With the greater spread of gaming in China and India, where not all areas are covered by a good Internet connection, most people think that a blu-ray (or another format) player will still be present on both Playstation 5 and on the new Xbox also because, even though rapidly growing, not all consumers have decided to adopt digital technology due to its objective limits regarding the second-hand market.
Therefore we don't think that at next E3 in Los Angeles in June there will be surprises during the conferences of Sony and Microsoft on the hardware front, but never say never in these cases…
[Image via: Google Images]