Technology has given us many possibilities, especially in travel. Traveling with smartphones, besides being able to connect with friends and family during trips, they also allow you to discover secrets of the city that otherwise would not be possible via online apps. The following apps are essential for every traveler.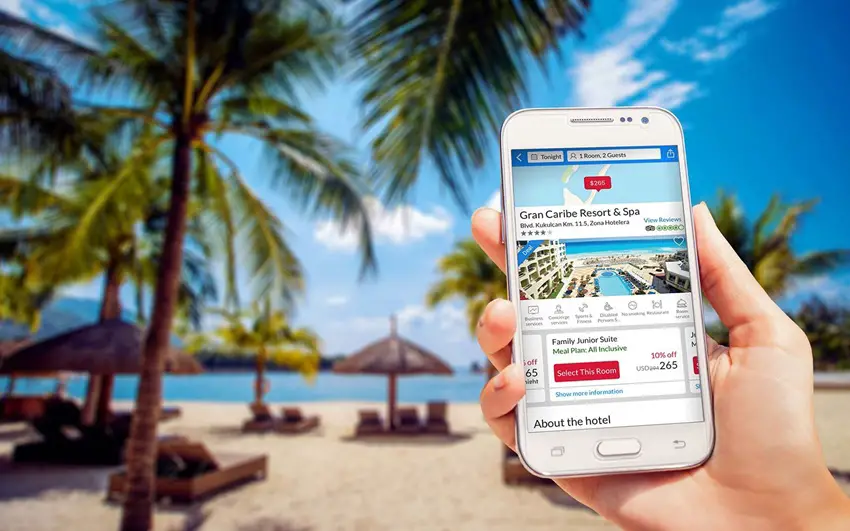 1. Wi-Fi Finder
Whether to check emails or find where there is an ATM, having an internet connection is essential, so remember to use Wi-Fi Finder! When you are on the street, the application will help you locate the public networks nearby and will tell you where to go to get that valuable service when you are abroad.
2. Xe Currency Converter
The popular currency conversion site Xe Currency has an app so you can perform your calculations easily and quickly from your mobile device. And it can be downloaded for free! It is available for Android, Apple, Windows from its website.
3. Maps
There are various map apps available to cater for various needs. With some, features include the fact that you can download the maps of the countries and you can check it – even if you do not have internet or cellular connection, it works with your cell phone's GPS. There are many other apps for mapping your walking route.
4. Viber
Viber is a wonderful app to communicate with family members. It also has Windows clients, so you can chat with people who do not have a smartphone. There is also a free telephony system where you can send messages and pictures. Overall it is a good and catchy operation.
5. Google Translate
A few years ago the Word Lens application came out. It was so good that Google decided to buy the company and adapt its language translator with this technology. It is now named as Google Translate. Today you can download the offline dictionaries of different languages ​​and translate in real time the signs, menus, signals or anything just by pointing the camera of your cell phone.
6. Booking.com
The two pages that many people always use to make reservations of hotels or hostels is Booking.com or Hostelworld. You do not have to use the applications to book from them (although it is possible) but you can use the applications to avoid having to print the reservations and be able to access them from your cell phone.
You just have to arrive at the hotel, show the reservation and you are ready. The applications are extremely complete and easy to use, in fact, you might not need to use the computer to make reservations.
7. TripAdvisor
This App is great for restaurants, which means you do not need to ask people for recommendations on places to eat. You can use this application with very good results, as well as discover spectacular and accessible restaurants.
You can also filter by price, type of food and how far away you are from the restaurant which makes it ideal. You can also download the cities and access them offline. Be careful with the reviews you read and have a bit of judgment when selecting the place.
[Image via: Google Images]