When it comes to choosing the best email service provider, it pays to compare features between them before deciding who to go with. GetResponse and Mail Chimp are two such email marketing service providers. While both offer their users a variety of favorable features, when it all comes down to it, one provider seems to stand out above the competition.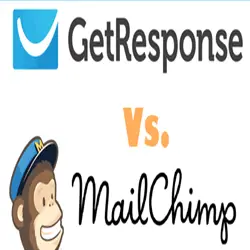 Trial Period of GetResponse and Features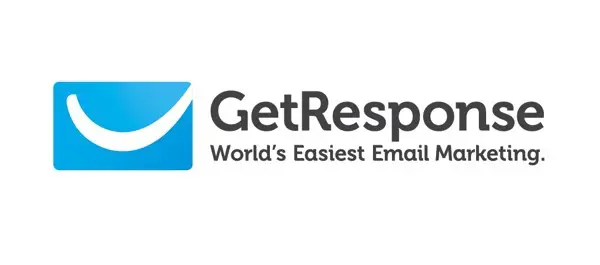 A pioneer in email marketing services, GetResponse offers users a 30 day trial period in which they can explore its various features.
Some of the best features of this email marketing service include the ease of moving people between lists, and using time and action based responders. This service offers the choice of 500 email templates and enables users to use a single account to manage several lists on various sites. It includes handy features such as the Inbox Display that lets users view how their emails will look when sent from a desktop computer or when sent using a mobile device.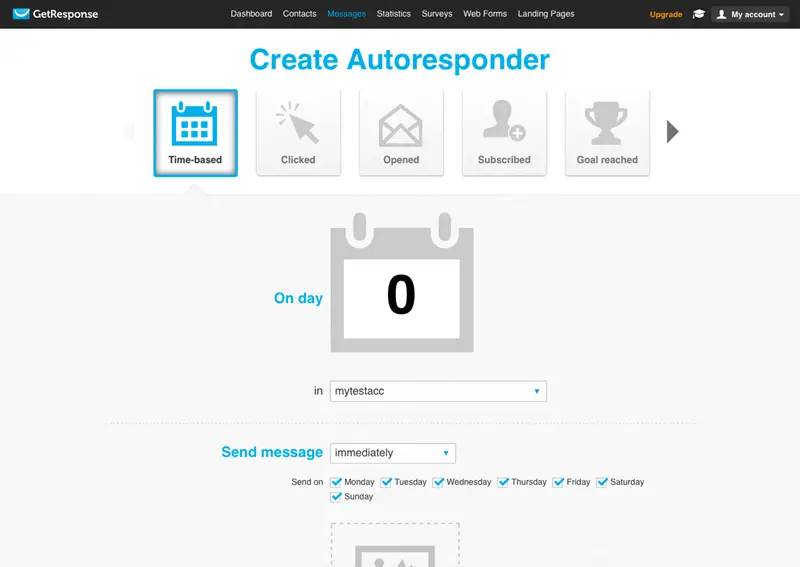 During the free trial period, users will be able to take advantage of most of the features offered by a paid subscription to GetResponse. Some features include the ability to subscribe to lists by email, landing pages, A/B split testing, and the ease of moving subscribers to another service without having to make them opt in again.
Overall, GetResponse is a great email marketing solution that is full of features and provides reliability. While users of the free trial period may not get the same level of 24/7 live chat support customer service offered through a paid subscription, it is still definitely worth trying. Most people also find this service to be very user friendly.
MailChimp Features and Free Service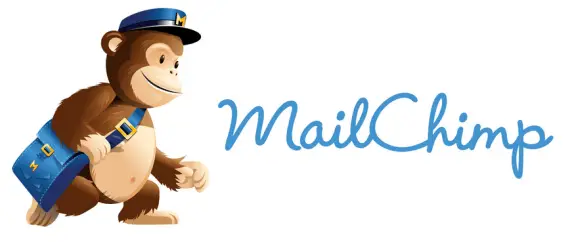 The word free is enticing to most people, which is why they initially might be tempted to try the MailChimp service. However, keep in mind that their "free" service does have limitations and is only "free" up to a certain point.
To remain free, users cannot have any more than 2,000 subscribers and cannot send more than 12,000 monthly emails. After that, users must move to a paid subscription. The free service does offer some perks, such as A/B split testing, the use of 300 email templates, and a send time optimization feature.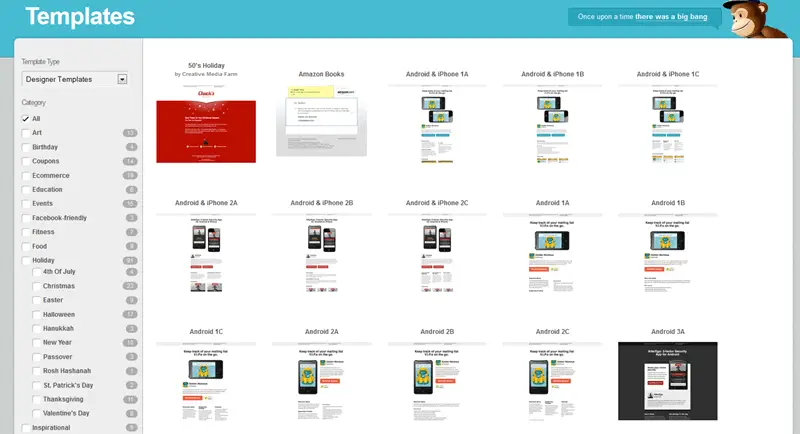 This is basically a good service for those who might just be starting to try out the world of email marketing, however, there are some drawbacks to using MailChimp. Their terms of service places serious limitations on affiliate marketing. This has been the main complaint among users of the MailChimp service. This service is also not as user friendly as some others, including GetResponse.
Read also: 10 Best Email Clients for Android Mobile Phones
Conclusion
After comparing all the features and advantages and disadvantage of both GetResponse, and MailChimp, we have come to a conclusion. While MailChimp might be a good starter choice, as you continue to grow and expand, you will want an ESP that offers a wide variety of features and is user friendly, as well as offering highly competitive pricing for services. With all things considered, the best choice turns out to be GetResponse.
[Images via Google Images]