Ok, I'm sure you are very familiar with YoVille, Texas Hold'em, Farm Town and other Facebook games if you are always hanging around with the famous social networking site.
But with Google+, you might want to check out the equally fun if not better games that are offered by this newly launched social network from Internet search leader Google Inc.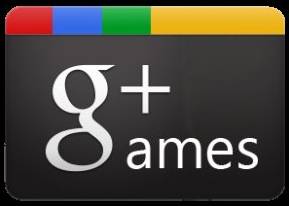 Just like Facebook, users may play various kinds of exciting games with their friends on Google's blossoming social networking service.
[Read also: Playing Farmville Farms with Friends at Facebook]
New Google+ Games Launched
For your options, Google has just added 16 new games to Google+ and among them are Angry Birds, Bejweled Blitz, Crime City, Sudoku and Zombie Lane to name a few.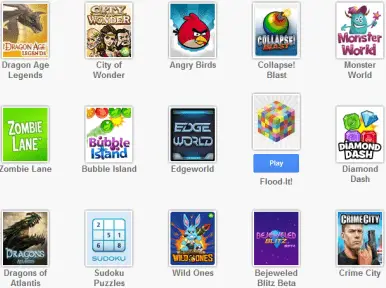 There is a possibility that Facebook might become an increasingly attractive advertising option. With these games, Google hopes to be able to get more web surfers spend more of their time on Google+ and rival Facebook.
Rolling Out In Stages To All Google+ Members
The game button is available at the top of your stream (where profile and other tabs are). Google+ games are relegated on a separate page, a feature that will let their users to avoid the Facebook commonly annoying games notification like : Peter has just harvested five crops, Helen just bought a pig or John needs help moving his lawn. This means users have full control of when to see games, how to play them and to whom to share their experiences with.
For Google+ users who are not interested in playing games, well…. you can always ignore the games tab.
Google+ games are not yet available to countries outside of US. Google said they are looking forward to making them fully available to everyone in Google+ soon.
Watch the YouTube video below for a sneak peak of these games :