Facebook success stories of hundreds of e-commerce businesses have tempted as many to try using this social networking site to promote and extend the reach of their own business. Facebook with its vast network of members has the ability to spread word about anything and everything globally, within a few hours. This lures all online businesses to turn to Facebook as their marketing medium. But most business owners disappointed when they do not see the positive results that they would like to. The secret lies in using this networking site in the most effective manner to have an impact.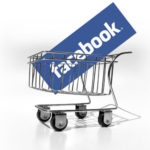 A few tips for maximizing returns from Facebook :
Both owners and customers need to be regularly using Facebook
Facebook makes sense for business owners if their customers are regular users as members. In such a case this networking site becomes the best way to reach out to them, spread and share the latest news and updates about products and offers, besides getting acquainted with them at an informal, individual level. This results in product information getting shared among friends, who in turn will pass it on to their networks and groups. Setting up a Facebook page is easy and customers can post their own feedback and comments about the products.
[Read also: How to Promote Your Business on Facebook]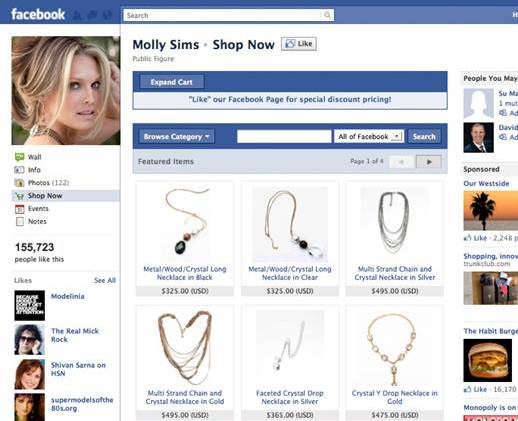 Word-of-mouth advertising through Facebook
Thousands of businesses have found Facebook an excellent marketing medium for word-of-mouth advertising. Getting a direct feedback and comment from an actual user works better than any campaign designed for advertising, and if the user is known, it works as the best push towards purchase of the product. Facebook helps to create a buzz about products and this finds its way to customers' and their friends' walls. New products also become popular in this manner. The result is more sales from some if not all who are part of the network.
[Read also: Facebook is Monetizing Anything and Everything]
Using Facebook to spread special offers and deals
Another way to attract customers is through special promotional offers regularly. If such deals are offered perhaps every month, users begin to wait for updates about them. Posting this information on the wall, is a good way to spread word, and the number of 'likes' helps to gauge customer interest in the offer. Encouraging people to share these updates with friends, helps to extend the message, across diverse groups.
[Read also: Technology That Can Lend a Hand in eCommerce]
Physical stores can use Facebook for events
Facebook benefits not just ecommerce sites, but also physical, real world stores, which can use Facebook pages to spread the message of new products, special deals and other updates. This is bound to increase the number of customers to the store as well. Coupons issued through Facebook that can be printed and used at the store, is another highly successful tactic. Fans of such stores will also encourage friends to avail of the store offers.
Luxury product information on Facebook
Facebook is a great medium for spreading detailed information about luxury goods whose prices cannot be disclosed. The product page can contain every possible detail about them and customers add their comments about experiences. Thus, Bentley cars and Piaget watches have their own Facebook page that are visited by thousands of members.
[Read also: How Social Networking Can Help Your Brand]
Do you think users will eventually look to Facebook as a one-stop location for company information, item details, industry news and of course purchasing products? Do you have any other tips for maximizing returns from Facebook? Let us know in the comments.