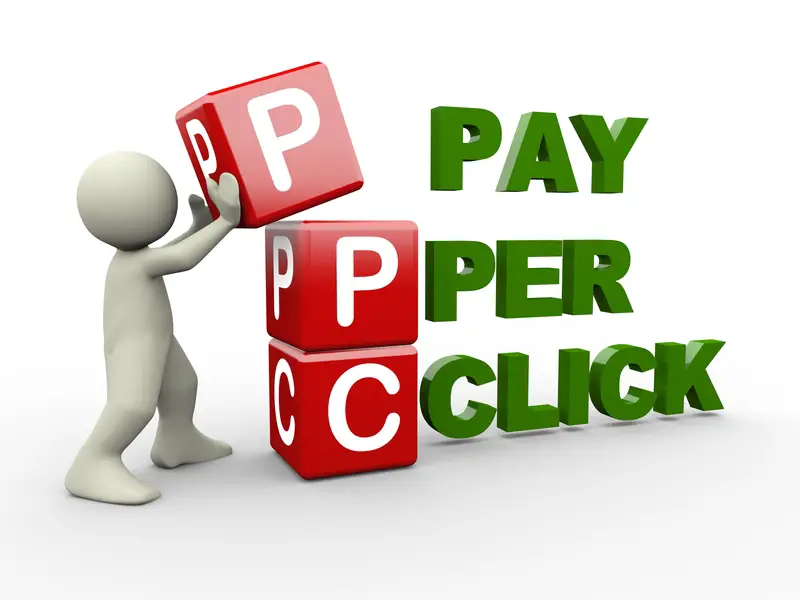 If you are a marketer, one of the few areas that you will need to address is the PPC phenomenon. The Pay Per Click campaign is one of the most prevalent and popular models of marketing these days. Since it is dependent on social media networks and utilises digital resources, it is also a very lucrative field that marketers are encouraged to look into.
Despite being a very widely used marketing protocol, the PPC campaign tends to be a little intimidating especially for newcomers. It is for this reason that many integrated online marketing services in London, hire third party professionals for their PPC campaign. While this is not an outright dangerous practice, there are some things that one should keep in mind before outsourcing the PPC Management. In this article, we take a look at some of the important things that should be kept in mind before outsourcing a PPC management campaign.
There are some aspects that should be considered before you decide to outsource the PPC campaign. These are:
1. Decreased Control Over the Campaign
The first aspect that one must take into consideration before outsourcing the PPC campaign is that there will be a radical decrease in the extent of control you have over your campaign. This in turn implies that you will not be able to access your PPC account or go through the reporting or historical data attuned to the account. The worst case scenario, in this situation, is that your vendor could easily delete and resell your data to another bidder without your knowledge. Since you will have no way of knowing what the dynamics of the account are, it might easily lead to fraudulent practices and ultimately, decreased profits.
2. Being Forced into Competition Unknowingly
The second aspect that one must consider before outsourcing the PPC campaign is that many sales reps inculcate businesses into unknowing competitions. Since we are referring to the Pay Per Click method of advertising, it is worthwhile to keep in mind that a sales rep might tell you to raise your ad budget in order to keep up with the other competitors who are apparently doing the same.
While this might sound helpful, what happens is that the rep is more often than not going to feed the same story to the other competitors. The result is that you are drawn into a competition with companies without your knowledge and the rep, on the other hand, is increasing his cut of the pay without making a slightest bit of difference to your profits.
The Solution to the Problem
Clearly, outsourcing might turn out to be a bigger problem than you had bargained for. While there are definite benefits of using a third party agency for managing your accounts, there are some major risks involved as well. In order to work around the problem of outsourcing and the various dangers that are associated with it, the safest bet is to opt for refinement in a periodic manner, rather than constant managing.
There are a number of reasons that this is a more successful plan. Since PPC needs to be more focused, it is a good idea to opt for the periodic refinement method. This will prevent your campaign from becoming one dimensional and ineffective. The best way to ensure this is by making sure that your PPC is SEO optimised through the help of any reputed agency offering backlink audit & link removal services. All in all, ensuring that you keep your advertising campaign free flowing is crucial for receiving greater clicks per advertisement.
PPC is not a process that needs constant attention. Rather, it can be set up initially and then handled by taking note of the data at regular intervals. Therefore, instead of hiring a company that can take advantage of your position, it makes sense to go over the details yourself and collate the data as you see fit.
When it comes to PPC campaigns the one thing that should be kept in mind is that no one knows your customers better than yourself. This implies that your campaign details can be handled by you in a perfectly efficient manner. While the initial stages might need some technical and professional assistance, the rest of the campaign strategy can be managed with ease. Following the tips highlighted in the article above is sure to let you enjoy immense success in your PPC campaign.
[Image via Google Images]