One of the best things about making money online is that you have a great number of business opportunities. And if you want to achieve the best results, you will need to use a few of them. Running several businesses might be hard, but it's also more profitable. More importantly, such a strategy will reduce your risks as you aren't 'putting all your eggs in the same basket'. It's also good that many online business ideas are flexible and can be connected to each other. Here are 4 effective business ideas to try for making more money online.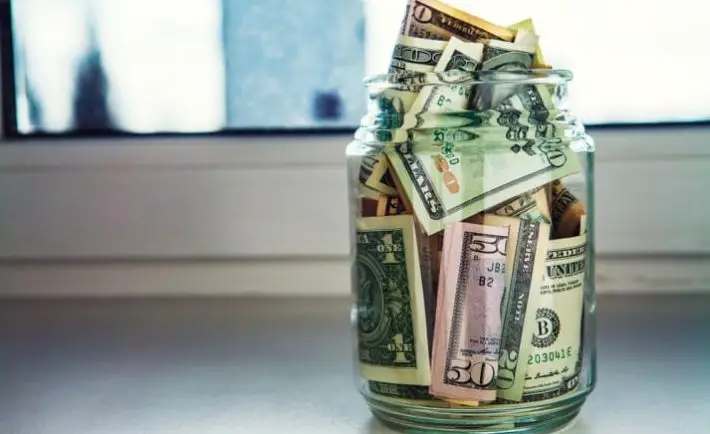 1. Use existing websites to sell what you can
Selling things either created by you or the ones you don't need is a good way for making money fast. This kind of 'business' won't take up much of your time, so you'll be able to focus on developing other projects and use this as an additional source of cash.
Websites you should consider when trying to make money online this way include:
Craigslist – Here you can easily sell any kind of used goods or even services.
Threadless and Café Press – These are platforms for selling digital designs.
Fiverr – This platform is fantastic for selling services of any kind from relationship advice to lessons on programming.
Etsy – Use this platform if you have any handmade goods to sell.
iStockPhoto and Shutterstock – Here you can put your pictures up for sale.
Speaking of selling services, if you need some quick money, check out freelance marketplaces from the top 15 listed by Entrepreneur.
2. Run multiple blogs
One blog might be good, but creating several, each with a specific targeted audience, will allow you to enhance the efficiency of traffic generation. You can effectively reduce time spent on running this project if you use specialized multi-website management solutions. You also need to use a hosting service that knows how to host multiple sites. The management solution might be included in your service package.
The idea of creating several blogs will be good for people with diverse interests. This way, you'll be able to create several 'niche' blogs. However, if you want to build a reputation as a blogger, it might be best to run one website to help strengthen your personal brand.
[Read more: How to Start a Profitable Blog]
But don't forget that blogs with 16+ new posts a month get 3.5x times more traffic (HubSpot). Therefore, to run several successful blogs, you'll need to invest a lot of time in content creation. This is not a good choice if you plan to run several businesses for making more money online.
On the other hand, a website with a blog has 434% more indexed pages (iMPACT) and a much higher level of traffic. Therefore, you can stick to one blog only, but connect it with some other online business you have.
3. Open an eCommerce and/or box subscription business
Launching an online shop of your own (with a blog) is one of the best ways to make money online. This business is simple and requires only a small investment. As long as you have what to sell, creating and even marketing the shop can be easy and cheap.
Box subscriptions shot out to prominence due to Dollar Shave Club's viral video and they remain extremely popular now. They can be easier to run than a full-time online store. That's because you have the power to limit the schedule of sending out those boxes. Many of the companies today offer a box a month, which means you'll have plenty of time to run other businesses.
Depending on the products you choose to sell, an online shop and box subscription might go well together. For example, if you sell cosmetic products, you can feel the box with samples of the month's specials and a few accessories. This will be a great advertisement for the 'full-size' products you want to sell. Be sure to dedicate at least one post to each on your blog as well.
4. Educate online
Online education is on the rise, reports U.S.News, so be sure to use your chance of making more money through this business. You can do this in several ways, such as creating courses and selling them through specialized platforms, like Coursera or Udemy.
You can also host webinars, run an educational blog, provide tutoring via Skype, or focus on writing and selling custom academic papers. The best thing about making money online is that you can do all of these and have that eCommerce shop at the same time.
[Read also: Making Money on The Internet for Beginners [Infographic]]
[Image via: Google Images]