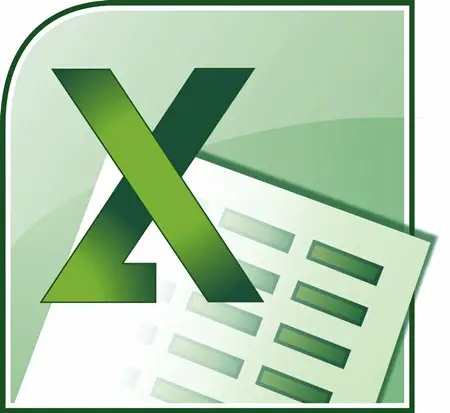 How do you manage recruitment in your business? If you're still wading through a pile of paper CVs, you could be wasting time that could be better spent elsewhere. Recruitment CRM software, available from HRS, is a much more effective way of managing your applicants and candidates.
With its many benefits, it seems like a no brainer that businesses would invest in the specialist software. However, many are still trying to make do with more traditional means — including those who are using Microsoft Excel.
While Microsoft Excel boasts a number of benefits in terms of data analysis, it can prove problematic as a form of recruitment software. Here are five reasons to ditch Excel in favour of a specialist recruitment package:
1. You'll have to use multiple programmes
The capabilities of Microsoft Excel make it ideal for capturing basic data about your clients, such as name, location and more. However, it's not without its limitations.
In the majority of cases, your candidates will apply for a job by submitting their CV or, in some cases, a portfolio. Because these can take many different formats, it can be difficult to import them successfully into Excel. This will usually mean jumping between different programmes, which can be inconvenient to say the least.
2. You'll have to wait
Depending on the size of your business, chances are the number of applicants you receive will grow significantly over the years. If you're using Microsoft Excel to manage your data, you could find yourself with a huge spreadsheet.
Despite being designed to handle large amounts of data, a standard computer can often operate more slowly under these circumstances. This means a simple task can take longer than you think.
3. You won't be able to collaborate
Cloud-based CRM software is a popular option, as it allows multiple users to access and make changes to the data at one time. Singular Excel documents can only be accessed by one person at a time. This could mean multiple versions of the same document are created, which could cause errors further down the line.
4. Your file may become corrupted
As well as allowing multiple users to access the data, the benefit of cloud based recruitment software is that your data is backed up on a secure remote server. With Microsoft Excel on the other hand, you're storing the file and its associated data in one place — your laptop or PC. This means that if your computer is broken, lost or stolen, you've lost your bank of important data.
Although Excel boasts a handy auto-save feature for when you're working, files can unexpectedly become corrupt, posing similar problems to those listed above.
5. Reporting becomes complicated
It's only natural that you'll want to manage the progress of your candidates and applications via regular reporting. In Excel, this can often only be done with an in-depth knowledge of the software's functionality and formulas — something that can prove tricky in smaller businesses. CRM software makes reporting easier, so is a much more favourable option for those looking to save time.