There are so many reasons as to why you would want to record what's happening on your computer screen these days. Perhaps you want to record an online meeting you're having, or you want to record the process of using a new piece of software, so others can watch and learn from it.
In fact, the list is pretty much infinite, and now thanks to the ease and progress of modern-day technology, it's never been easier to capture your desktop data.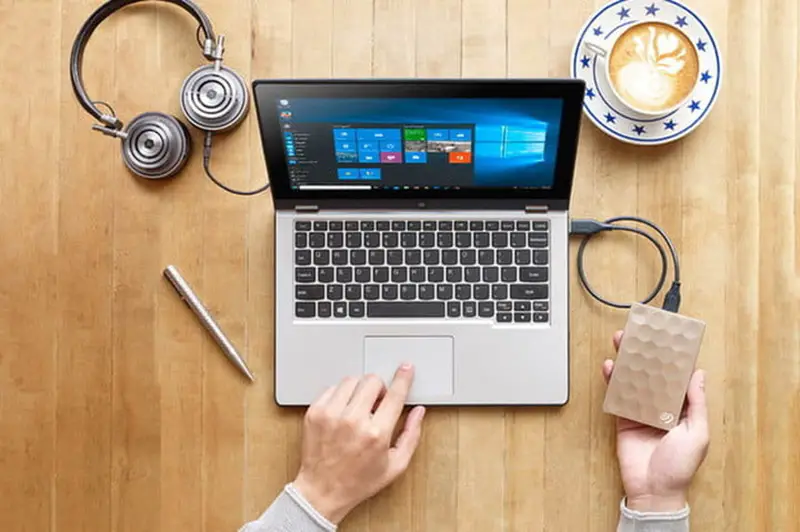 To help you out with this task, today we're going to share with you the most cutting-edge screen recording tools out there today, including the most feature-rich and the most powerful.
So, let's jump straight into it!
1. FlashBack Pro
To start off our list of the most powerful screen recorder tools and software, we've chosen FlashBack Pro. This is a no-frills attached piece of software that records your screen and gets the job done in the most lightweight way possible.
You can record anything from any screen on your computer, as well as having the ability to export them in any video file format you like. There's even a one-time purchase license so you can keep using it for life!
2. TinyTake
Some businesses may be using both Mac and Windows computers, in which case you'll want a screen recorder that you can easily use on both. This is where TinyTake comes into play.
In addition to recording, you can also annotate your video captures with comments, and share your videos online with your colleagues or boss within minutes from within the app.
3. GetCloudApp
If you're looking for a simple, easy to use yet powerful screen recorder tool that literally allows you to drag and drop a box on what you want to record and you're basically done, the screen recorder from GetCloudApp could be what you've been searching for.
With the ability to record your screen, your webcam, create screenshots and even to create GIFs, as well as cloud integration for every function, GetCloudApp is ideal for business and organizations who are looking for a feature-rich service without the technicities.
4. Snag It
Snag It is perhaps one of the most popular and most used screen recording apps among small businesses and can be used for capturing videos and still images. With the software, you'll be able to enjoy a simple selection tool and high-quality recording.
All the files are easy to share to different platforms from within the app, but unfortunately contains no video editing functions and multiple payment tiers to access the more premium features.
5. Camtasia
Camtasia is a complete video recording and editing platform making it one of the most expensive, but it does come with all the features you could ever ask for. You can easily record your screen in video or image formats and add highlights, effects and even transition shots to link everything you record together.
As you can see, when it comes to recording the computer screens in your business, there are plenty of different options available to choose from. Your best bet will be to research each one in terms of features, usability, and price, and you'll soon see which one best suits you.
[Image via: Google Images]