With the invention of the Internet it is no secret that a lot of different types of business have exploded now that anybody can post articles online and the car business is no exception to that. You can even buy auto parts online now as well. The remainder of this article is going to discuss one certain app, called the Autodoc app, that you can use in which you can get car parts at great prices and not even have to leave your house to do it.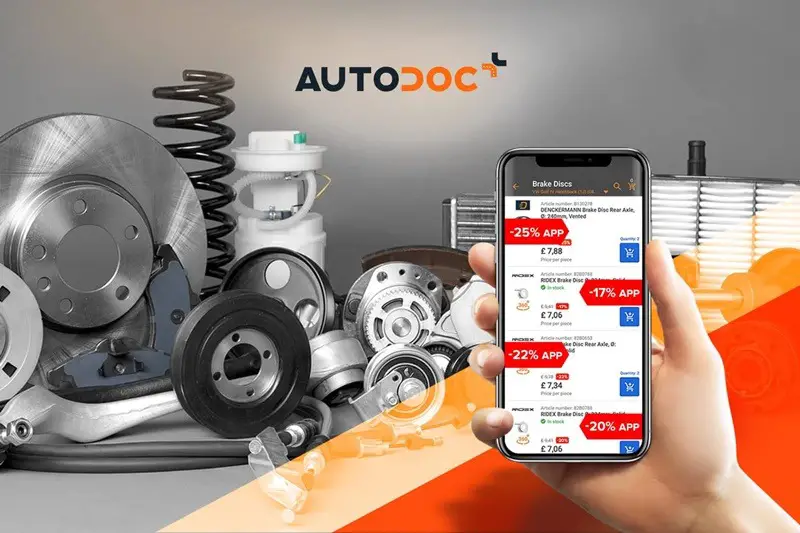 How to Shop for Auto Parts Online?
Let's face it. Mechanics are expensive and sometimes their level of competence can be sub par. Just to clarify I'm not saying all mechanics are like that but the more you can avoid the better, right? So how to access car parts in Europe. Simply download the AUTODOC app.
What is the AUTODOC App?
It's a mobile application that you can download to your mobile phone to find that wide range of quality parts for your car or for every car brand.
One of the biggest online auto car parts stores in Europe offers parts for cars such as Mercedes, BMW, VW, Ford, Audi and many more.
Read also: 20 Best Driving Apps to Make Money: Drive your way to extra cash!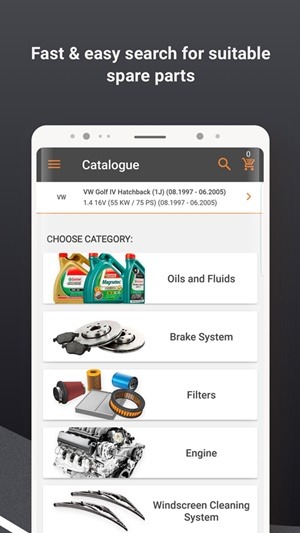 What types of parts does AUTODOC offer?
It offers over 1,000,000 auto parts in the catalogue, contains more than 1,000 square meters of storage space with 500 skilled professionals.
A wide range of parts are always available such as mufflers, shock absorbers, brake pads and headlights, all of which you can get by simply logging into AUTODOC.
It is a known fact that over 2, million quality parts can be purchased from the AUTODOC app. Even better yet, they don't just sell parts for when your car breaks down, you also have access to accessories as well.
Some examples of the accessories they sell are electronics, car mats, seat covers, entertainment systems, emergency repair kits and even a car refrigerator, according to what is listed on it's web site.
The site also boasts that it has a 14 day return policy and a 2 year warranty on it's parts. So how can you access all these great features?
You can access the online auto parts store by visiting or to get this 2% discount follow this link.
Why download the app or create an account when you can just go in to get what you want, leave and then come back next time?
By creating an account you can track your orders, get access to special discounts that wouldn't be available to other customers, free shipping on select orders and you put certain parts on auto ship when necessary and have access to all of that just from the convenience of your phone.
In conclusion, the AUTODOC app allows you to get the best prices, have the option of checking your orders and making sure order parts from a location that fits your needs.
Read also: How Smartphone Apps Can Assist Car Shoppers