If you are currently running a small business, you'll no doubt be looking at many ways that will help you survive, thrive and ultimately grow. It goes without saying that developing a successful company is a difficult process, so any little advantage you can gain is one you should be trying to maintain.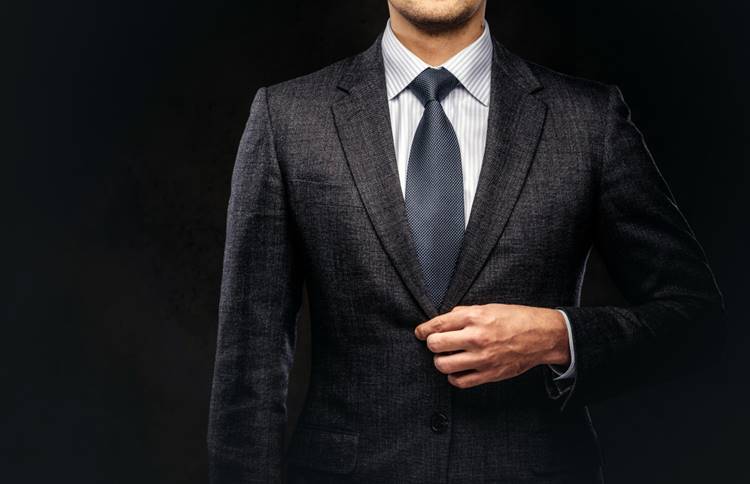 One way of doing this is by simply appearing more professional. If you avoid an amateur appearance and level of service, this will certainly help when drawing in new customers. This is because they will feel more comfortable with trusting your operation.
Trying to build an overall professional appearance is not simple, however. To help with this, below are various methods to take into account when turning your small business into a professional outlet.
1. Have a dedicated website and email
This is a seemingly obvious point, but it's something that plenty of new businesses avoid due  to simply using social media profiles as an alternative. However when people search for your company, you should have a dedicated website for them to visit – not only can you contain all necessary info in a convenient and attractive package, but it also boosts your all-important image.
On top of a website, you should also have a dedicated email address. Ultimately, this will look much better than using an email host like Gmail or Yahoo!
2. Add polish to your presentations
If your business revolves around using presentations to entice potential clients, it is important that you place a particular focus on this facet. An amateur-looking presentation could, after all, be the difference between landing a contract or not – regardless of the content's quality.
Thankfully, expert editing skills and expensive software are not required to produce a professional presentation. In fact, you can use this free photo slideshow maker to craft a slick slideshow with minimal effort.
3. Include an email signature
Utilizing an email signature is only a small point when looking at the grand scheme of things, but it can help create a (somewhat) big impact. If you're not quite sure, a signature is located at the bottom of each email you send out and usually contains your name, business name, website address and any other relevant information.
Although sticking to the professional theme, keep this email signature simple, clean and with no background images or gradients.
4. Use strong grammar skills
Even if you were bottom of English class in school, there is no excuse these days for using poor grammar for your business. That's because even if you have limited grammar skills, there's plenty of software out there to give you a helping hand: from your browser pointing out spelling mistakes to utilizing professional grammar correcting software like Grammarly.
5. Use professional visual content
Eye-catching visuals are an integral part of gaining the attention of potential customers. We are visual creatures after all, and a professional image or video could be enough to open the door towards a sale. So with that in mind, dedicate plenty of resources towards producing high-quality visual content.
[Image via: Google Images]