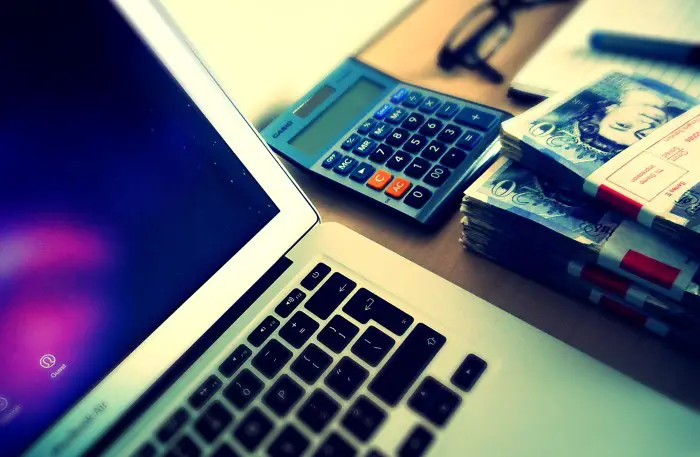 In order to earn money from blogging, one needs to review and understand the current internet landscape. While content might be a fundamental component, it can also become overwhelming. As you go on about creating fresh content, the focus should be on the value of what you create but also the method in which you choose to promote it. All established bloggers managed to create successful platforms using several proven techniques and with a little effort you too can learn these key principles to earn money fast with your blog.
The three avenues that new bloggers can use to earn money
1. Set up Google AdSense
Google earns billions of dollars every year from advertisers who pay to appear at the top of the page for standard search queries. AdSense operates on this principle. By using the AdSense program, Google is able to advertise on millions of individual platforms, giving each owner a small percentage of the revenue.
The program is very simple to set up and only advertises relevant items on your blog or website as determined by the content therein. When setting up a new blog, one only needs to insert a simple line of code onto the website to start serving relevant banner ads.
2. Affiliate Marketing
Affiliate marketing allows millions of individuals and online businesses to earn money consistently from a commission received each time a referred lead or sale originates from your blog or website. As a blogger, you can select different products or services to promote (for example Amazon.com pays its affiliates a commission for promoting products on their site and payment is based on referred sales.)
Whatever type of product or service your blog caters to, there are dozens of relevant affiliate programs available online and with a few clicks you can join and set up the program to earn an income. Blog visitors are more likely to convert if your affiliate promotions are relevant to them.
3. Creating and Selling your own product
For individuals with higher prospects – wipe out all advertiser margins and cut out the middle man – the best way forward is to create your own product or service and sell it. The best part is you don't require a physical product or a team of employees to create products that you can sell on your blog. With a little creative effort, scores of people have managed to sell e-books, guides, and video courses to large audiences, earning large amounts of money in the process.
Digital ownership has its privileges and there are obvious advantages to owning whatever product or service your blog provides (e.g. more profits, and more control over the platform). Bear in mind all visitors to your blog expect some level of quality, value and relevance to your content. Once the content is in place, the next step is to examine all available monetization methods.
Pick a profitable niche
There are potentially thousands of profitable niches that one can choose from when you start your blog but in order to be successful you should pick a niche that you understand and are passionate about. Do you enjoy spending time outdoors? Then you may go for a blog that caters to hiking or mountain biking, and conversely, if you enjoy cooking, then a recipe blog might work for you.
Select a platform for your blog
You will need a platform for creating your blog as well as a host or domain. WordPress is the most popular platform among bloggers but you will have a range of options both for designing the blog and hosting it.
Add great content
Your blog posts do need to be of high standard because the internet is awash with millions of posts that are published on a daily basis, and with so much competition one needs to come up with original, gripping content. Make sure each post is:
Well-formatted and accompanied with relevant images
In-depth and entertaining
Offers links to existing posts to expand on key points
Build up an audience
It takes some time to build up your own audience but one good place to start is by writing and publishing posts about yourself and your hobbies. Ensure these posts are circulated throughout your social networks and as you gradually create a fan base, it will be easier to sell products to them.
Adhere to best SEO practices
SEO is still a useful source of traffic for people who are interested in your products or services. Learn more about how to optimize your blog to maximize the amount of traffic that comes through your address.
Successful blogging takes a lot of time and effort but when you stick to proven methods and consistently produce engaging content, you are sure to create a loyal following across a variety of platforms. Engage with your audience to learn more about what they like, that way all promotions can be catered to suit a larger segment of your fans.
[Image via Google Images]