As a business owner in this digital age, it is essential to understand how you can maximize your online resources to promote your products or services efficiently. One of the most effective yet convenient ways to successfully reach your potential customers is by using X (formerly Twitter).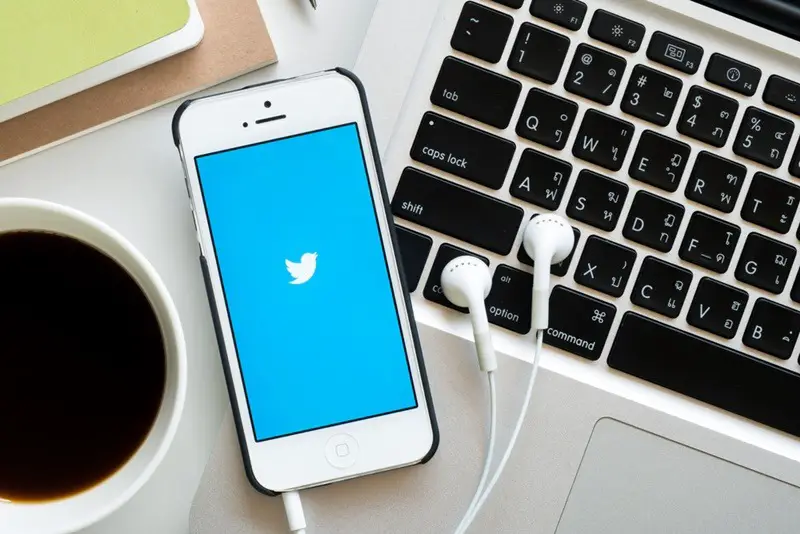 More than a huge social media platform that lets you share your thoughts and repost tweets of famous people and celebrities, X (Twitter) has evolved into a useful tool that allows you to step up your advertising strategy.
As a matter of fact, more than 70% of small businesses are on X (Twitter). So, if you want to be included in these rising statistics, here are some of the ideas that you can work on to promote your products or services on X (Twitter).  
1. Make your X (Twitter) account known
First and foremost, you will have to establish your reputation on X (Twitter) by building your follower count so your target consumers would not think of you as a poser or scammer.
Start by following famous personalities and influencers in your niche or industry, and then gradually, your target audience.
Make sure that you keep a balance between your following and follower count; otherwise, it will affect your account's credibility.
Change your X (Twitter) username relevant to the brand or products and services you are providing in order to build trust with your audience.
2. Create a unique hashtag
One of the most effective marketing strategies that you can use on X (Twitter) is creating your own hashtag and making it a trend.
The hashtag could be something directly related to your products or services, your company's branding, or a paid ad campaign you've recently launched.
Instead of a long, wordy tweet, you can just use a two to three-word hashtag to advertise whatever it is you're selling.
Also, by doing this, you'll be able to see and measure how far your tweets have reached and how many people are actually talking about it.
Read also: X (Twitter) Symbols & Icons – Their Meanings & How to Use Them
3. Make use of X (Twitter) Ads
Like other social media platforms such as Facebook, Instagram, Linkedin, etc., X (Twitter) has also developed its own advertising solution that helps business owners and marketers promote their products, services, or content online.
When using X (Twitter) Ads, you are given two options: Promote your tweets or launch an X (Twitter) Ads campaign to advertise a specific product/service. The latter will require you to create a separate X (Twitter) Ads account where you will choose your advertising objectives, determine your target audience, and select your ad placement (as also seen in other highly-targeted marketing platforms such as CPL One, Google Ads, etc.).  
Depending on the type of X (Twitter) ads that you'll use, the cost may range between $0.50 to $4.00 per engagement.
4. Use graphics
Adding photos, videos, or GIFs on your tweets makes a huge difference in terms of engagement rate.
Interestingly, tweets that contain some kind of graphics gain up to 150% more clicks, likes, and retweets than the ordinary text-based ones.
Since you are promoting your products via a tweet, it would be best to give your followers a glimpse of what you are trying to sell without them having to leave the website and visit a different page.   
Finally, make sure to increase your user engagement by creating polls related to your products, tweeting promotional content, and retweeting relevant posts. With almost 150 million active users every day, it will definitely be a waste if you don't use X (Twitter) as part of your advertising and marketing strategy.