Recent years have seen a dramatic shift in online culture. Once, websites were the leading source of information and interaction for most online businesses; they were accessed by people on their home computer, and were found by search results which displayed them at the top of a list after a relatively general set of search terms. All this has changed, partially due to developments in online search technology and the platforms people are using to browse the internet, but also because as these technologies have become more commonplace, what consumers want has developed with them.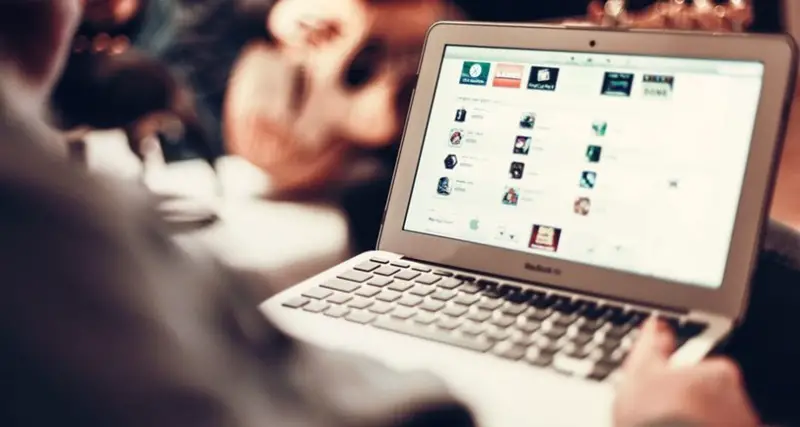 Your website is your brand
In the first place, the idea of websites being central to the creation of a company's brand identity and philosophy has become far more central to the approach taken, from the code up. Consumers expect a website to operate almost as part of the product they're buying into when they visit websites now; rather than just extensions of an advertising campaign, a website can add value and functionality to services and products offered, whether that's by the content on it, applications it offers, or as a way to access resources integral to the product itself. With so many mobile-optimized services utilizing user input and data on a real-time basis, websites have been forced to follow suit, whether it's mapping technology, calorie-counting, games, or any other popular technology.
[Read also: Website Design Trends You May Want to Avoid]
Be worth their while
Changes to the ways that search engines filter and display results has also had a major impact on what a website is actually for. With search giants now offering information like opening hours and physical addresses without needing to click through to the actual website, companies are having to find new ways to make their online real estate worth visiting. This can take different forms, but on the whole what users increasingly want now is a website that benefits from bespoke software development to add function and benefits beyond what they might get from simply searching for information.
Keep it mobile
The mobile computing revolution has also had a profound effect on website design. Initially this was to do with ease of navigation – still the most important aspect of web design for most users. Making websites easy to navigate with a mobile device has had a huge effect on website design overall, as more and more companies try to integrate their mobile design with their desktop look, leading to sleeker, more minimalist approaches for whatever platform a website is accessed on. As mobile platforms become more powerful, and the networks available faster and more efficient, extra applications and content, from video to chat, have become practical to implement. With the maturation of many AI technologies, having built-in chatbots is becoming more and more commonplace, and the benefits of their use – lower overheads, better customer service, and faster interactions – mean improvements for businesses and users alike.
Keeping a high profile
Functionality doesn't have to just take the form of actions that take place on a website itself. Many websites work as a sort of hub for business social media interactions or messaging apps. By adding to the daily social media or networking habits of their users, many businesses use websites to improve their brand profile indirectly, as well as grow their presence outside the traditional spheres of online interaction. By piggybacking on their users normal online behavior, websites can find an efficient and innovative way to grow their brand awareness and user-base with the minimum of development cost and time.
[Image via: Google Images]