When you use the cloud platform for your business applications, you might face a security concern of maintaining configuration templates across multi-clouds. As the cloud grows, so does your need to track and protect it against misconfigurations.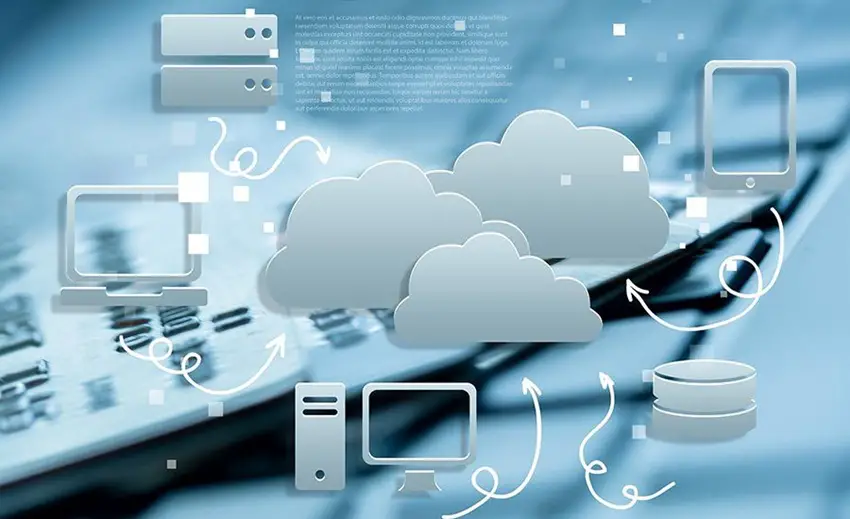 You might assume that your cloud hosting provider will be accountable for such security-related issues. But with the ever-evolving cloud infrastructure, it is best to use the latest evolution in this technology, the intelligent cloud security posture management (CSPM). It offers a comprehensive security posture, ensuring your data on the cloud remains safe.
When you hire a CSPM expert, you can reduce the operational complexity of managing a multi-cloud scenario. They present a centralized solution for your cloud framework, preventing potential data leakage and violation of compliance standards. Here are a few top reasons to compel you to engage an expert in intelligent CSPM.
They Provide CSPM Solutions for Misconfigurations
The majority of the time, misconfigurations occur because of the mismanagement of multiple connected resources, resulting from lack of visibility. Your enterprise environment could be large and complex; you might find it challenging to keep track of all accounts and their permission levels to access your cloud data.
With the intelligent CSPM in place, a qualified consultant effectively configures and manages your entire multi-cloud setup. They handle the logging and audit requirements, thus reducing your cloud maintenance costs.
They Present Adept CSPM Solutions for Compliance Enforcement
Whether it's the healthcare or manufacturing industry, you will have to adhere to the central governing bodies' regulations. They could be either formal regulations like HIPPA and SOC 2 or internal governance controls, like NIST CSF; a certified professional in cloud security poster management will have your firm covered.
They monitor your cloud infrastructure for compliance issues, ensuring all your controls adhere to the industry standards.
They Handle Configuration Drift Detection
When you establish your business, you will have a set of cloud services. But as your firm grows, you might need new features and existing functions updated, according to your business and customer needs. These new opportunities can develop gaps that accumulate over time, leading to configuration drift.
The experienced specialists use the adept CSPM solutions to detect these drifts, ensuring your security and audit teams maintain your controls with consistent functionality.
They Use CSPM as a Security Powerhouse
Typically, the certified experts handle cloud security through continuous monitoring, automation and proper configuration maintenance.
But they utilize the latest CSPM solutions to identify unused assets, verify the recently deployed system's integrity, and map the security team's work. As intelligent CSPM solutions reduce operational costs and help the managers identify new scopes for data storage, they utilize CSPM as a powerhouse for your cloud environment.
They Follow CSPM Best Practices in the Best Interest of Your Cloud Security
Accountable professionals quantify the risks and prioritize security violations. Otherwise, your information security staff can be overwhelmed by the count of violation alerts.
They also place security checks in Dev channels, fixing security gaps and possible violations.
The distributed and dynamic nature of the cloud framework demands new security concepts, such as intelligent CSPM. Thus, enroll a certified consultant who can ensure automatic examination of the cloud infrastructure against security violations. By following the best practices and presenting smart CSPM solutions, they secure your firm's cloud configurations, thus bolstering its security cost-effectively.
[Image via: Google Images]