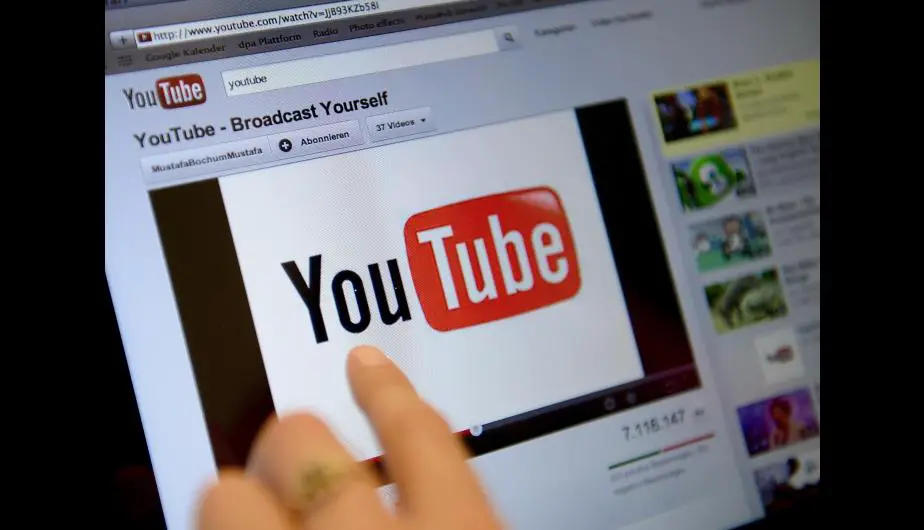 When it comes to video sharing, there is one website that stands out and that is YouTube. Established in early 2005, the site has been one of the most sought after video sharing platforms on the cyberspace and its membership is continuously growing. Continue reading to know more about how to download YouTube playlists.
One of the main reasons it has been crowd pleasing is because it allows users to create their own video library or a playlist. This feature allows them to view various videos conveniently and easily. Nonetheless, sometimes you want to convert YouTube to MP3 or to download playlists to play back them without internet connection later. In addition after saving your MP3 or video playlist you may want to transfer them to a portable media player like your mobile device for offline viewing. Downloading these videos one by one may be time consuming and getting the entire playlist right away may save you a lot of effort and time.
Here is a look at how to download your favorite playlists from YouTube and convert your favorite YouTube videos into MP3 smoothly and efficiently:
Downloading your favorite YouTube playlist
The most YouTube users usually organize videos into personal playlists. It is very convenient as it allows them to watch all their favorite videos from one place easily. But as mentioned above, you may need to download a playlist so that you can watch it offline. To download YouTube playlist, you need to download a YouTube downloader app. One of the most powerful and well known YouTube playlist downloaders on the internet now is Free YouTube to MP3 Converter application by DVDVideoSoft.
Read also: How to Download YouTube Videos Without Any Software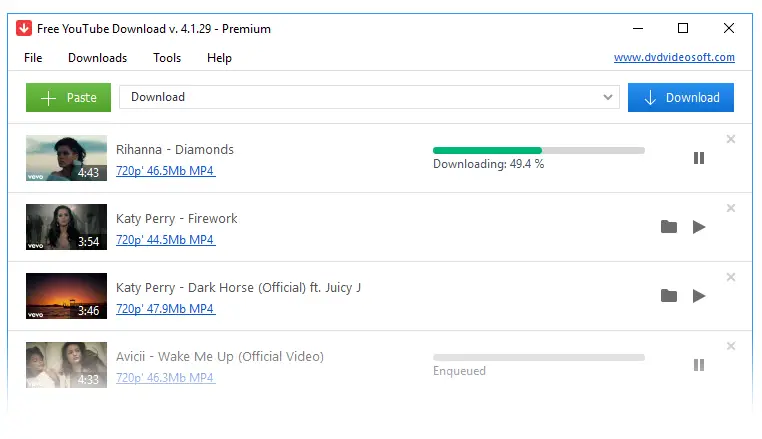 Using the multi-threading mode, the application supports both music and playlist download. All you have to do is to copy and paste the link to the playlist, click enter and then all your favorite videos on the list will be downloaded instantly. The app has a window that shows all the videos that have been added to the download queue as well as the status and progress bars. It means that you can see which video has been completed and which one is still on the queue. Also, the playlist can be saved to any folder on your device.
The app is easy to use and allows you to download full HD, high definition and high quality videos from YouTube and then enjoy them later on devices like your TV, laptop, kindle or smartphone. It is also 4 times faster and supports various video formats including MP4, flash and WebM for an amazing viewing experience offline.
Read also: 8 Essential YouTube Tips Anyone Can Use
Converting your favorite YouTube videos to MP3
Just like downloading playlists you will need an application to convert your YouTube videos into MP3 format. And although there are thousands of YouTube to MP3 converters on the internet today, not all of them can guarantee you good quality MP3 output . Hence, if you want your work to be more successful, get a good quality Free YouTube to MP3 Converter from DVDVideoSoft.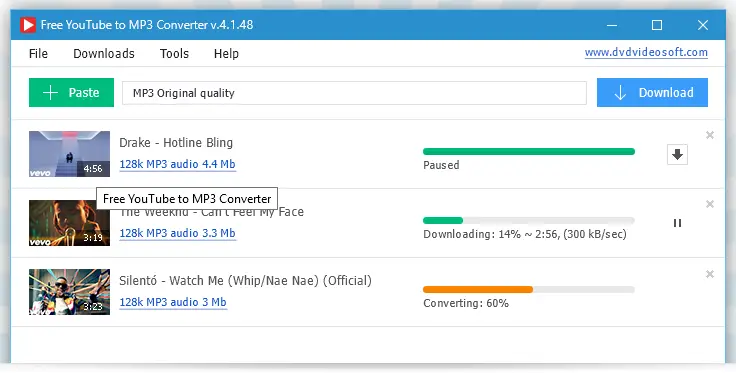 The application can help you download various videos from YouTube and convert them to the required file formats in less than 5 minutes. It also allows you to choose the quality of the file that you want to get. The higher the quality you choose the larger the output file is.
It's very easy to spend several hours on YouTube watching videos if you have an internet connection, but if you don't have a reliable internet connection or you just want to watch your videos offline, these apps might be very handy. They easily allow you to choose the optimum format, compression settings as well as the resolution for your device. So, if you are looking for a great tool to convert or download your favorite YouTube try these apps and you will be glad you did!